Noble Americas to Cut 150 Employees Ahead of Vitol Sale
|
Friday, December 22, 2017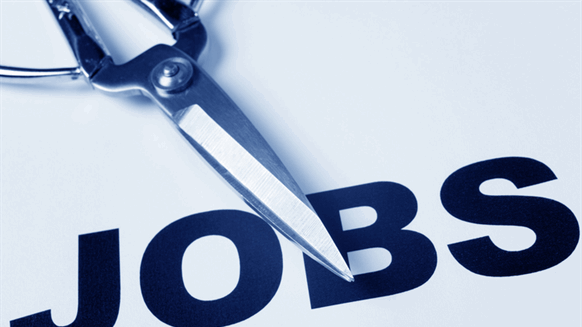 Noble Americas is cutting employees in its Houston and Connecticut offices prior to its sale to Vitol.
Noble Americas Corp., part of Hong Kong-based global commodity trader Noble Group Ltd., is terminating some of its employees as part of a restructuring of its business operations, the company said in a WARN letter to the Texas Workforce Commission (TWC) dated Dec. 8.
The layoff announcement comes ahead of the closing of Noble Americas' sale to Vitol, an energy and commodities company based in Switzerland. The $580 million sale, which was announced in October, was part of Noble Group's debt-cutting strategy and scheduled to close by Dec. 31, Reuters reported.
The TWC WARN letter stated that 67 Houston employees would be laid off. Employees in Noble Americas' Stamford, Connecticut office will also be laid off. According to the Stamford Advocate, 84 employees will be laid off, which include accountants, analysts, managers, senior vice presidents and traders. All of the layoffs are expected to occur on or about Dec. 31.
Generated by readers, the comments included herein do not reflect the views and opinions of Rigzone. All comments are subject to editorial review. Off-topic, inappropriate or insulting comments will be removed.