NextDecade, Enbridge Team to Build LNG Pipeline
|
Wednesday, September 18, 2019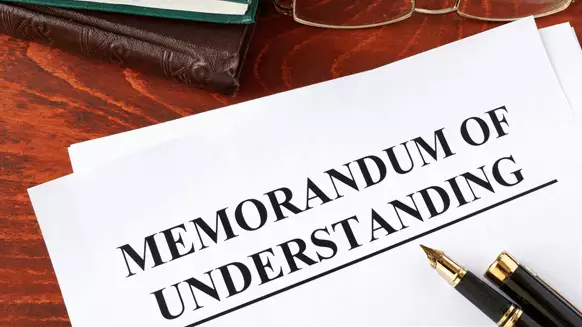 NextDecade and Enbridge have entered into a MOU to develop the Rio Bravo Pipeline to feed the Rio Grande LNG terminal in Brownsville, Texas.
NextDecade Corporation and Enbridge Inc. have entered into a Memorandum of Understanding (MOU) for the development of the Rio Bravo Pipeline as well as other natural gas pipelines in South Texas.
This will transport natural gas to NextDecade's Rio Grande LNG project in Brownsville, Texas. Rio Bravo is built to feed 4.5 billion cubic feet per day of natural gas from the Agua Dulce area to Rio Grande LNG.
"Enbridge is one of North America's leading energy infrastructure companies and we look forward to exploring a strong partnership in South Texas," Matt Schatzman, NextDecade's CEO said in a statement. "With its Texas Eastern Pipeline and recently completed Valley Crossing Pipeline, Enbridge has extensive permitting, construction and operating experience in the State of Texas, especially in South Texas."
Bill Yardley, Enbridge's president of gas transmission and midstream, shared excitement as well to be working with NextDecade for pipeline solutions to the Rio Grande LNG facility.
"Our existing infrastructure fits very well with the Brownsville location," said Yardley. "This is a continuation of our strategy to bring our major projects execution and permitting capability to the expanding LNG export efforts in North America."
NextDecade and Enbridge expect to finalize the terms of the MOU in the fourth quarter of this year.
To contact the author, email Valerie.Jones@Rigzone.com
Generated by readers, the comments included herein do not reflect the views and opinions of Rigzone. All comments are subject to editorial review. Off-topic, inappropriate or insulting comments will be removed.