NextDecade Elects New Chairman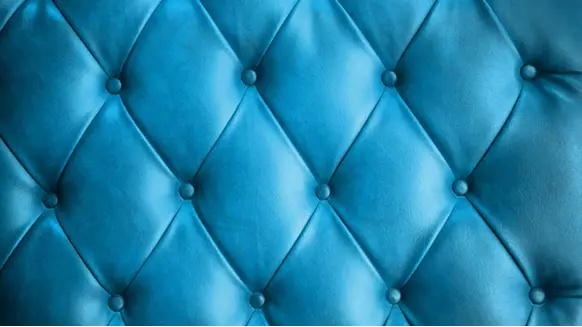 NextDecade's board of directors has elected the company's CEO to serve as the new chairman of the board.
Liquified natural gas (LNG) development company NextDecade Corporation has revealed that its board of directors has elected the company's CEO, Matthew K. Schatzman, to serve as the new chairman of the board.
Schatzman has already assumed his additional duties. Matthew W. Bonanno, who served as interim chairman since May 14, has been appointed as the company's lead independent director.
"The board has the highest confidence in Matt, who has been instrumental in advancing the strategic direction of the business since joining NextDecade almost two years ago," Bonanno said in a company statement.
"We believe Matt is ideally suited to deliver our Rio Grande LNG project and to maximize the value of our business for all stakeholders," he added.
Schatzman joined NextDecade as president and member of the board of directors on September 18, 2017. He was appointed president and CEO on February 1, 2018.
NextDecade, which is headquartered in Houston, Texas, is focused on LNG export projects and associated pipelines in Texas. The company says it intends to develop the largest LNG export solution linking Permian Basin associated gas to the global LNG market.
Last month, NextDecade revealed that it had awarded two contracts worth more than $9.5 billion to Bechtel Oil, Gas and Chemicals for the engineering, procurement and construction of its Rio Grande LNG project in Brownsville, Texas.
The contracts are for the first phase of the project, which consists of three liquefaction trains, two 180,000 cubic meter storage tanks and two marine berths. Each liquefaction train is expected to have up to 5.87 million tons per annum of LNG capacity.
Generated by readers, the comments included herein do not reflect the views and opinions of Rigzone. All comments are subject to editorial review. Off-topic, inappropriate or insulting comments will be removed.