Next Wave to Build Alkylate Production Facility in Texas
|
Wednesday, November 20, 2019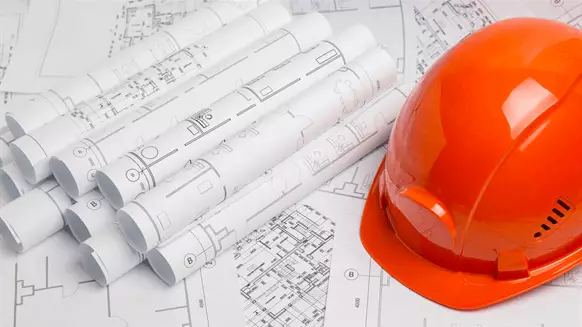 Next Wave Energy Partners, LP has made a positive final investment decision to build a new alkylate production facility in Pasadena, Texas.
Next Wave Energy Partners, LP has made a positive final investment decision (FID) to build a new alkylate production facility in Pasadena, Texas.
The facility, known as Project Traveler, will be located near the Houston Ship Channel at Next Wave's 53-acre site in Pasadena. At the facility, Next Wave will convert some of North America's ethylene supply to alkylate – which is a gasoline blending component that comprises up to 13 percent of the U.S.' overall gasoline pool. Project Traveler will have nameplate capacity of 28,000 barrels per day of alkylate.
"Project Traveler was conceived to benefit from two important trends in our industry – growing demand for additional octane and abundant domestic supplies of natural gas liquids and their derivatives," Next Wave executive chairman Patrick Diamond stated in a release. "By starting with a chemically pure feedstock and thereby avoiding the feedstock constraints typically found in refinery alkylation, our facility will produce one of the highest-quality alkylate products available in North America, which is particularly attractive for blending the cleaner-burning gasoline required by the high-performance engines of today and tomorrow."
Energy Capital Partners and members of Next Wave's senior management are providing equity financing for Project Traveler. Costs were not disclosed.
"Our technical team has invested considerable time and effort in the design of the facility, which includes the built-in ability to cost-effectively expand production capacity in the future," said Next Wave CEO Michael Bloesch. "Working with potential suppliers and offtake partners, we have already commenced engineering for a second alkylation unit at our Pasadena site to capitalize on incremental demand for our services. We believe our premier location near the Houston Ship Channel offers our customers unsurpassed connectivity to feedstock supply, product offtake and gasoline blending and distribution infrastructure."
The Next Wave facility will be able to consume more than 1.2 billion pounds per year of ethylene feedstock, which will be delivered to the site via multiple pipelines. alkylate will be delivered using direct-connection pipelines to major gasoline blending terminals in Pasadena, which have dock access to marine movements through the Houston Ship Channel as well as connections to major refined product distribution pipelines.
The project is expected to generate a total of 780 jobs – 750 during construction and about 30 direct permanent jobs once completed.
To contact the author, email Valerie.Jones@Rigzone.com
Generated by readers, the comments included herein do not reflect the views and opinions of Rigzone. All comments are subject to editorial review. Off-topic, inappropriate or insulting comments will be removed.