New Oil and Gas Technology Roundup
by Hallum Cowell
|
Rigzone Contributor
|
Tuesday, April 23, 2019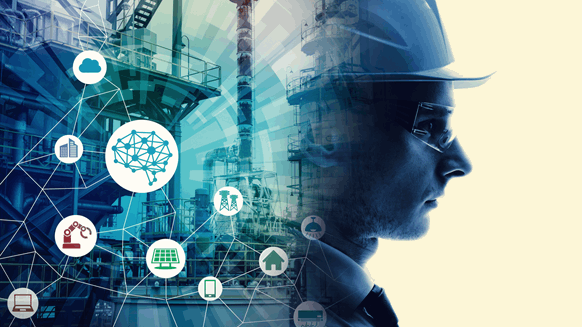 Here's a look at some of the latest tech creating a buzz in the oil and gas industry.
There has been a myriad of technological advancements in the oil and gas industry over the course of last year. Largely, digitization has become the most prevalent trend and as such, many new technologies have begun to focus on making complex tasks more efficient and cost effective. Additionally, there have been various innovations in more advanced machinery. Here, we take a look at some of the latest technology creating a buzz in oil and gas.
Autonomous Offshore Robot
After winning Total's ARGOS challenge (Autonomous Robots for Gas and Oil Sites) in 2017, TU Darmstadt from Germany and Austrian manufacturer Taurob have collaborated to produce this autonomous offshore robot.
The robot's 18-month trial, which started in April 2018 in the North Sea, marks the first time an automated ground robot will work on a fully operational oil and gas installation. The robot is ATEX-certified and is able to perform tasks such as visual inspections, reading dials and advanced navigation around humans and obstacles.
Commenting on the machine, Dave Mackinnon, the head of technology and innovation for Total E&P, said in a company statement that "we are on the cusp of delivering technology that will improve safety, reduce costs and even prolong the life of North Sea operations".
Jean-Michel Munoz, next-generation conventionals manager for Total S.A., added in a press release that "implementing this technology on our sites will bring benefits in terms of operation safety and cost optimization".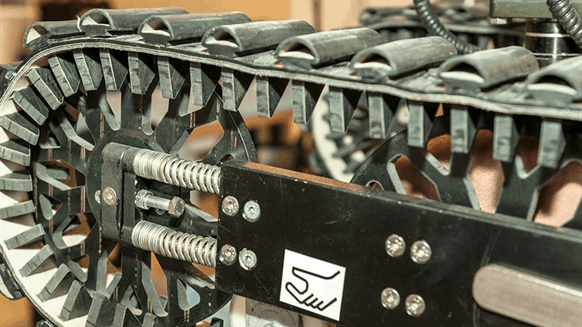 Centurion 3
Iron Ocean in Dundee has collaborated with the Oil and Gas Innovation Centre (OGIC) and Heriot-Watt University to create Centurion 3; an offshore survival system.
Centurion 3, which was unveiled in early 2019, is made up of three layers which produce heat when exposed to cold water. The protective clothing is designed to be worn beneath a standard offshore survival suit.
It is thought that Centurion 3 could increase life expectancy by around ten minutes for those who have fallen into cold water by heating the material to just over body temperature.
Commenting on the technology, Simon Lamont, founder of Iron Ocean, wrote as part of a press release that "I realized something had to be done to protect workers from the harsh elements of the North Sea in the event of an offshore incident".
Mhairi Begg, OGIC project manager added in the same release, "when people think about innovations in oil and gas the focus is on engineering technology… this project shows just how much potential there is for innovations to take place across the whole industry including materials to benefit health and safety".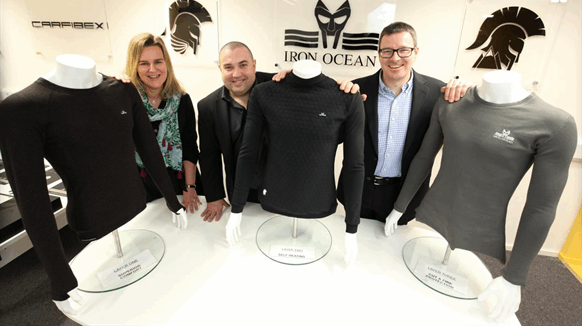 1
2
View Full Article
Generated by readers, the comments included herein do not reflect the views and opinions of Rigzone. All comments are subject to editorial review. Off-topic, inappropriate or insulting comments will be removed.
MORE FROM THIS AUTHOR
Hallum Cowell
Rigzone Contributor