New Oil and Gas Discovery in Norwegian Sea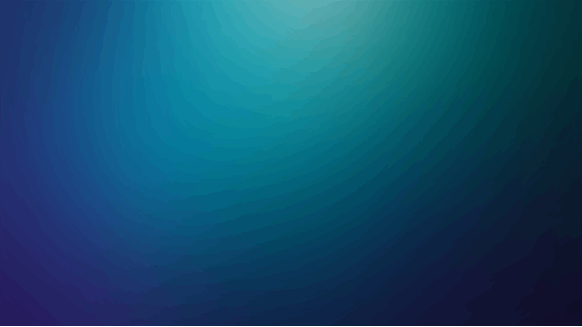 Equinor, along with its partners, makes an oil and gas discovery in the Norwegian Sea.
Equinor, along with its partners Ineos E&P and Faroe Petroleum, have made an oil and gas discovery in the Norwegian Sea through the Snadd Outer Outer/Black Vulture exploration well.
Gas was proven at the well's first target, Snadd Outer Outer. Further drilling to the second target, Black Vulture, hit oil. The well volume totals 3 to 60 million barrels of oil equivalent (boe) "before further delineation is made", according to Equinor.
Snadd Outer Outer/Black Vulture was drilled by the Transocean Spitsbergen rig. The well has now been plugged and abandoned while the license partners evaluate how to further develop the discovery.
"We are very pleased with the results of both targets. This was of course what we hoped for and it isn't given that we find both oil and gas in the same well," Nick Ashton, Equinor's senior vice president for exploration in Norway and the UK, said in a company statement.
"The volumes are broadly estimated and operational challenges prevented side-tracking. We are evaluating both the time and place for further delineation to give us more accurate volume estimates," he added.
Since 2017, Equinor has been operator or partner in 11 discoveries in eight wells in the Norwegian Sea. Carmen and Osprey proved resources in the range of 10 to 39 million boe in 2017, Hades and Iris, Balderbra and Cape Vulture combined proved between 134 and 435 million boe in 2018 and Ragnfrid North, Jasper and Snadd Outer Outer/Black Vulture have proven between 12 and 101 million boe so far this year.
"The Norwegian Sea has created considerable value and many jobs since Norne was found in 1992. In these waters Equinor operates around 800,000 boe every day, constituting about a fifth of Norway's daily production of oil, gas and condensate," Ashton said.
"We will increase our exploration activity in the Norwegian Sea in the time ahead. This was reflected in the previous licensing round for Awards in Predefined Areas, in which we were awarded 16 production licenses in the Norwegian Sea," he added.
Back in April, Equinor announced a "significant" discovery at the Blacktip prospect in the deepwater U.S. Gulf of Mexico. The company owns a 19.1 percent working interest in the find. In March, Equinor revealed that it and its partners had made an oil discovery from the Visund A platform in the Telesto exploration well in the North Sea.
Equinor, which used to be called Statoil, describes itself as a broad energy company. The business employs over 20,000 people and is present in more than 30 countries.
Generated by readers, the comments included herein do not reflect the views and opinions of Rigzone. All comments are subject to editorial review. Off-topic, inappropriate or insulting comments will be removed.