New Green Freeports Expected to Create 75,000 Jobs
|
Monday, January 16, 2023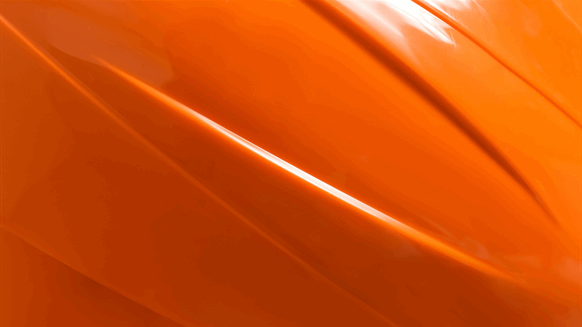 The new sites are expected to bring forward an estimated $13.1 billion of private and public investment and create over 75,000 new, high-skilled jobs.
The UK and Scottish governments have jointly announced that two new Green Freeports will be established in Inverness and Cromarty Firth and Firth of Forth.
Backed by up to $63.5 million (GBP 52 million) in UK government funding, the new sites are expected to bring forward an estimated $13.1 billion (GBP 10.8 billion) of private and public investment and create over 75,000 new, high-skilled jobs, the UK government noted.
The Forth Green Freeport aims to drive a transition to net zero by 2045 through attracting up to $7.3 billion (GBP 6 billion) worth of investment and creating 50,000 jobs, according to the UK government, which outlined that the Freeport will have a focus on renewables manufacturing, alternative fuels, carbon capture utilization and storage and shipbuilding, as well as the development of a new creative hub.
The Inverness and Cromarty Firth Green Freeport aims to create 25,000 jobs and generate $5.8 billion (GBP 4.8 billion) in investment for the area, with a focus on floating offshore wind, nuclear and hydrogen that will drive a transition to net zero by 2045, the UK government highlighted.
Both Green Freeports are expected to become operational in late 2023. The freeports were selected following a "rigorous assessment and selection process", according to the Scottish government, which highlighted that the sites will benefit from tax reliefs and other incentives through a combination of devolved and reserved powers.
"Working together delivers results – and I am absolutely delighted that the First Minister and I can announce the delivery of our shared ambition for people in Scotland today with not one but two excellent Green Freeport areas," UK Prime Minister Rishi Sunak said in a government statement.
"In extending the benefits of freeports to Scotland, we are unleashing the potential of the Firth of Forth and Inverness and Cromarty Firth – backing the delivery of thousands of high-quality green jobs for future generations, as we continue to make gains on our commitments to transition to net zero," he added.
In a Scottish government statement, Deputy First Minister John Swinney said, "this is a milestone achievement in the process to deliver Green Freeports for Scotland".
"Inverness and Cromarty Firth Green Freeport and Forth Green Freeport will support businesses to create high-quality, well-paid new jobs, promote growth and regeneration, and make a significant contribution to achieving our net zero ambitions," he added.
"The successful applicants showed a strong determination to embed fair work practices, including payment of the Real Living Wage, and to enshrine net zero initiatives in their work. We look forward to working closely with them to ensure they deliver maximum positive impact and become operational as soon as possible," Swinney continued.
Rigzone has asked industry body Offshore Energies UK (OEUK) for comment on the new freeports. At the time of writing, OEUK has not yet responded to Rigzone's request.
A guide for bidders who wanted to establish a Green Freeport in Scotland was published back in March 2022. Applications were accepted until June last year.
In 2021, the UK government published its Net Zero Strategy, which set out a pathway to reaching net zero greenhouse gas emissions by 2050. Scotland's climate change legislation sets a target date for net zero emissions of all greenhouse gases by 2045.
To contact the author, email andreas.exarheas@rigzone.com
What do you think? We'd love to hear from you, join the conversation on the Rigzone Energy Network.

The Rigzone Energy Network is a new social experience created for you and all energy professionals to Speak Up about our industry, share knowledge, connect with peers and industry insiders and engage in a professional community that will empower your career in energy.