New Gas Processing Complex Launched in Uzbekistan, Creates 2,000 Jobs
by Rigzone Staff
|
Friday, April 20, 2018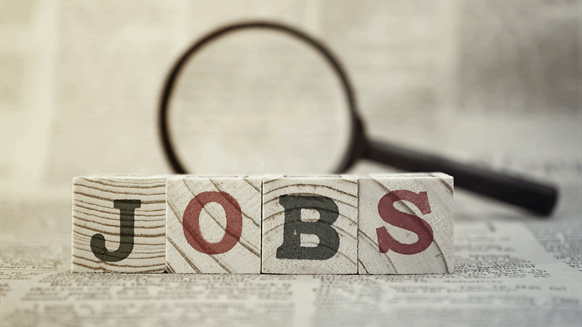 Lukoil officially opens a gas processing complex at the Kandym fields cluster in Uzbekistan.
Lukoil has officially opened a gas processing complex at the Kandym fields cluster in Uzbekistan.
The Kandym gas processing complex, which was completed eight months ahead of schedule, employed around 10,000 people in its construction phase and has created over 2,000 permanent jobs, according to Lukoil.
The new complex is designed to convert gas from the Kandym fields cluster to marketable gas, stable gas condensate, and marketable sulfur. The Kandym fields cluster contains 77 drilled wells and a gas gathering facility.
"The delivery of this sophisticated, technologically-intensive project was possible due to the coherent productive work of specialists from Russia and Uzbekistan, expert managerial decisions of Lukoil's executives and its partners from neighbourly Uzbekistan," Russia's President Vladimir Putin said in a message read by Russia's minister of energy Aleksander Novak at the opening ceremony.
"Built with the use of the advanced technological solutions and factoring in the most up-to-date health, safety and environmental protection requirements, the new gas processing complex will become one of the largest in Central Asia", Putin added.
Generated by readers, the comments included herein do not reflect the views and opinions of Rigzone. All comments are subject to editorial review. Off-topic, inappropriate or insulting comments will be removed.
MORE FROM THIS AUTHOR
Rigzone Staff
e-mail us at news@rigzone.com