New Cepsa, Sonatrach Contract Expected to Generate 1,500 Jobs
by Rigzone Staff
|
Friday, January 19, 2018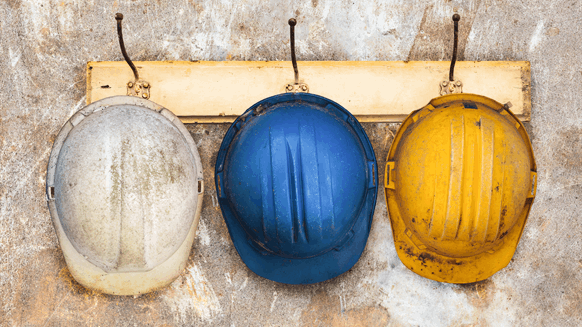 New contract in Algeria is expected to lead to the generation of up to 1,500 new jobs.
Cepsa, Sonatrach and Alnaft, the National Resources Development Agency of Algeria, have signed a new concession contract for the operation of Algeria's Rhoude el Krouf (RKF) oilfield, which is expected to lead to the generation of up to 1,500 new jobs.
The new agreement, which will last for 25 years, entails the redevelopment of the mature oilfield after 19 years in production, with the objective of increasing crude production significantly and producing LPG for the first time.
This project, which has an expected investment of $1 billion, is anticipated to have a significant economic impact, generating between 1,000 and 1,500 jobs during the peak construction stage.
The redevelopment includes the drilling of 30 new wells, the construction of a new processing plant including an LPG recovery unit, and installations for the expedition of LPG. The new treatment facilities will have a daily production capacity of 24,000 barrels of crude oil per day and 10,000 barrels per day of LPG.
Signed by Pedro Miró, CEO of Cepsa, Abdelmoumen Ould Kaddour, CEO of Sonatrach, and Arezki Hocini, president of Alnaft, the contract is a progression of an agreement signed by Cepsa and Sonatrach in November 2016.
The RKF oilfield was discovered 25 years ago and was the first oilfield put into operation by Sonatrach and Cepsa in Algeria.
Generated by readers, the comments included herein do not reflect the views and opinions of Rigzone. All comments are subject to editorial review. Off-topic, inappropriate or insulting comments will be removed.
MORE FROM THIS AUTHOR
Rigzone Staff
e-mail us at news@rigzone.com