Neptune Starts Production at Adorf Z17 Gas Well in Germany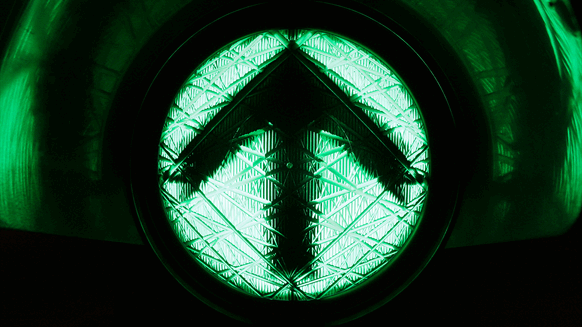 Neptune Energy has kick-started gas production from the Adorf Z17 gas well in Georgsdorf, Germany.
Image by sintendo via iStock
Neptune Energy has boosted its production in Germany as it kicked off output from its operated Adorf Z17 gas well in the municipality of Georgsdorf.
The company said in a statement that the Z17 well - in the Carboniferous formation - is expected to increase its production from the Adorf license by 1,800 barrels of oil equivalent per day to around 6,300 boepd.
Construction of a dedicated processing plant at the site for treatment of the gas was also completed earlier this year, Neptune said.
"The Adorf Carboniferous field development is one of Neptune's most promising activities in Germany and demonstrates our desire to grow the business here," said Neptune Energy's Managing Director in Germany, Andreas Scheck.
"The Adorf field is already an important contributor to domestic energy in Germany, supplying enough gas to heat more than 150,000 households".
The Adorf gas field was discovered in 2020 and the first well, Adorf Z15, was brought into production in October the same year. A second well, Adorf Z16, increased Neptune's production from the license to around 4,500 boepd at the beginning of 2022.
Drilling of a fourth well, Adorf Z18, reached a final depth of 4,773 meters (15,660 feet) in April this year and is due to begin production in the third quarter of 2023.
Neptune Energy owns 100 percent of the Adorf Carboniferous gas field. Together with the Römerberg oil field, Neptune Energy operates two of the most promising E&P projects within the country.
Neptune Energy also supplies 12 percent of Germany's natural gas and 16 percent of its produced oil, making the company the No. 2 oil producer and No. 3 gas producer in the country. The company noted that its daily average production in Germany at the end of 2022 stood at 17.5 kboepd which was 13 percent of the group's overall production.
To contact the author, email andreson.n.paul@gmail.com