Neptune Earmarks $23MM for Decommissioning in Germany
|
Wednesday, March 29, 2023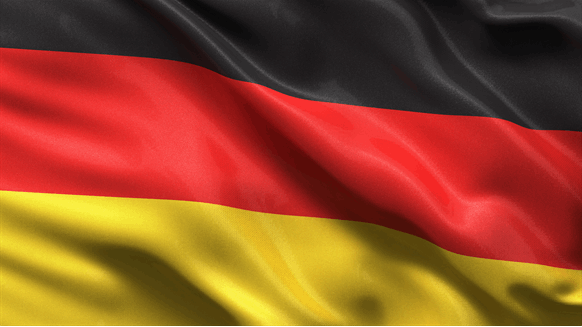 Neptune Energy has decided to spend $23 million on a decommissioning program in Germany in 2023.
Global E&P independent, Neptune Energy, has devised a targeted decommissioning program for its assets in Germany. The program, valued at $23 million over 2023, will include plugging and abandoning wells which have ceased production and removing associated infrastructure.
Operations have now been completed on the plugging and abandonment (P&A) of a well in the Bentheim gas field, located in western Lower-Saxony, with a second well on the field due to be decommissioned later in 2023, the company said in its statement.
It follows the P&A of two wells in the Itterbeck-Halle field in recent months.
"Neptune continues to play an important role in supporting energy security in Germany, operating production assets across Eastern and Western Germany, and in the Rhine Valley in the south," Andreas Scheck, Managing Director for Neptune Energy in Germany, said.
"Decommissioning is an important and natural step in the lifecycle of our business and we are committed to returning these sites to nature safely and responsible, once production has ceased," Scheck said.
Last year, Neptune spent $12 million on abandonment and renaturation activities in the country. Plans are also being developed for decommissioning operations in the Fronhofen gas field, the Reitbrook West oil field, and the Victorbur mud pit, the company said.
Neptune operates eight gas fields and six oil fields across central and eastern Germany, with 170 wells currently active. The Altmark field in Saxony-Anhalt is a particular focus. This natural gas and condensate field has been producing since 1969. When Altmark was first discovered it was the second largest gas reservoir in mainland Europe, according to Neptune.
Other operations include the Schneeren/Husum gas field near Hanover, gas fields in Thuringia, and the Lütow, Mesekenhagen and Kietz oil fields.
Across its global portfolio, Neptune Energy expects to spend approximately $112 million on decommissioning activities in 2023.
To contact the author, email andreson.n.paul@gmail.com
Photo Credit – iStock.com/creisinger