Nearly $3B Raised for Louisiana LNG Projects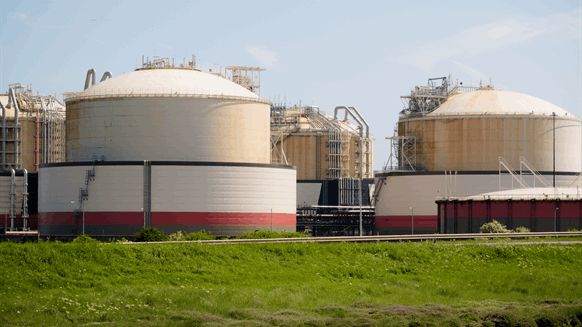 Most of the additional $675 million will go toward the Plaquemines LNG project.
Venture Global LNG, Inc. reported Thursday afternoon that it has raised $675 million of additional capital from institutional investors, bringing total committed capital raised for its South Louisiana LNG export projects to more than $2.8 billion.
Venture Global will earmark most of the new funding toward its Plaquemines LNG liquefaction terminal south of New Orleans, the company noted in a written statement emailed to Rigzone. The facility, which will be located along the Mississippi River in Plaquemines Parish, La., will be capable of producing 20 million tonnes per annum (mtpa) of LNG. The latest capital infusion builds upon $855 million Venture Global had already raised as well as the $1.3 billion equity commitment the firm received in May from Stonepeak Infrastructure Partners for its Calcasieu Pass LNG project in Cameron Parish, La.
In a joint statement, Venture Global Co-CEOs Mike Sabel and Bob Pender said that early works at the Plaquemines facility should start later this year. As Rigzone reported earlier this month, Polish Oil and Gas Co. (PGNiG) has signed an agreement with Venture Global to buy more LNG over two decades from the Plaquemines and Calcasieu Pass terminals.
Construction is underway for the Calcasieu Pass project. Venture Global is awaiting a final order for Plaquemines from the U.S. Federal Energy Regulatory Commission. The company stated that it expects to clear that regulatory hurdle by Aug. 1, 2019.
Generated by readers, the comments included herein do not reflect the views and opinions of Rigzone. All comments are subject to editorial review. Off-topic, inappropriate or insulting comments will be removed.