National Subsea Research Initiative Recruiting for New Director
by Rigzone Staff
|
Tuesday, November 07, 2017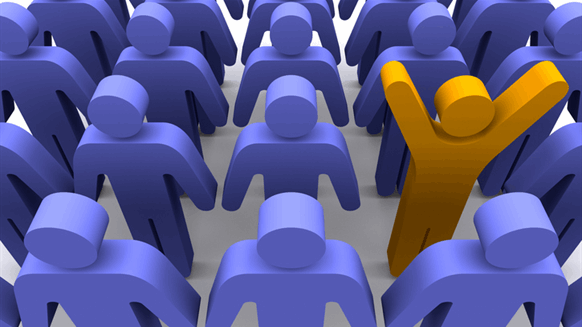 NSRI is on the lookout for a new director.
The National Subsea Research Initiative (NSRI) is looking for a new director 'to drive market-led research and technology development in the subsea industry', according to an NSRI spokesperson.
The subsea focused technology research arm of Subsea UK is recruiting a replacement for current project director, Gordon Drummond, who is returning to Subsea 7 following his 3-year secondment to NSRI.
The new director will be responsible for "building on NSRI's success in ensuring the UK's subsea technology needs are understood and met within increasingly complex and competitive technology strategies and associated funding landscape," the spokesperson said in an organization statement.
The candidate will also be expected to have extensive subsea experience in developing and deploying technology and an understanding of the innovation landscape involved in such work.
Supported by Subsea UK and sponsor companies including Total SA, Royal Dutch Shell plc, BP plc, Subsea 7 and Scottish Enterprise, NSRI plays a key role in communicating the needs of the industry to the supply chain.
"NSRI has made significant strides towards meaningful engagement between industry, government and academia," Chairman of NSRI, Peter Blake, said in an organization statement.
"Dr Drummond has played a pivotal role in the numerous achievements of NSRI in the last three years and, on behalf of the board, I'd like to pay tribute to his sterling work and wish him well for the future," he added.
Neil Gordon, chief executive of Subsea UK, echoed Blake's gratitude towards Drummond.
"He will be a hard act to follow but, for such an exciting role, we are confident of securing a strong line-up of candidates," said Gordon in a Subsea UK statement.
"It is critical that we continue to invest in subsea technology to ensure Britain remains at the forefront of the global industry. We will only stay ahead of the game by improving the knowledge transfer between our industry and academia. This is where NSRI plays its most valuable role in bringing all the relevant organizations together to advance market-led research and technology development," he added.
Generated by readers, the comments included herein do not reflect the views and opinions of Rigzone. All comments are subject to editorial review. Off-topic, inappropriate or insulting comments will be removed.