Murphy Oil Exits Malaysia
|
Wednesday, July 10, 2019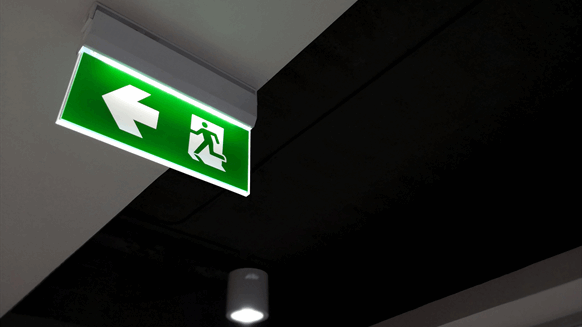 Murphy first announced its Malaysia exit plan in March.
Murphy Oil Corp. reported Wednesday that it has completed the sale of its Malaysia portfolio to a unit of PTT Exploration and Production Public Co. Ltd. (PTTEP).
Murphy will receive approximately US$2.035 billion in proceeds from the transaction, and the company stated that it expects to report a roughly $1 billion gain on the sale with no related tax liabilities.
"We would like to congratulate PTTEP on the purchase of their new asset," Murphy's president and CEO, Roger W. Jenkins, said in a written statement. "As our talented and committed Malaysia team transitions to their new owner, I am confident they will diligently work to ensure continued success in the country. Also, I would like to thank our long-term partners PETRONAS, PETRONAS Carigali and Pertamina. They too have diligently worked to ensure our long-term success in the region."
According to a written statement on PTTEP's website, the deal gives the company five deep- and shallow-water projects offshore Malaysia: Sabah K, SK309 and SK311, Sabah H, SK314A and SK405B.
When it unveiled plans in March to divest its Murphy Sabah Oil Co., Ltd. and Murphy Sarawak Oil Co. Ltd. units, Murphy expressed its desire to make a "strategic exit from Malaysia" after operating in the country for two decades. Moreover, the company noted the transaction would enable it to focus on assets in the Western Hemisphere – particularly in Texas' Eagle Ford Shale and the Gulf of Mexico (GOM).
In April Murphy underscored its appetite for a larger GOM presence, announcing a $1.6 billion deal to acquire deepwater acreage that would raise the company's GOM operated production from 49 to 66 percent of daily production.
During a presentation the following month at the 2019 Offshore Technology Conference (OTC) in Houston, Jenkins expressed optimism about Murphy's offshore position.
"There's a lack of competition among companies our size in this business," Jenkins said during OTC.
In Wednesday's company statement, Jenkins commented that the company "remains committed to spending within cash flow while investing" in its additional GOM assets.
"Murphy's recent transactions further align our high-margin and oil-weighted production, with approximately 90 percent of oil volumes expected to receive premium realizations to WTI," he said.
Generated by readers, the comments included herein do not reflect the views and opinions of Rigzone. All comments are subject to editorial review. Off-topic, inappropriate or insulting comments will be removed.