Milestone Secures Waste Disposal Permit in Haynesville Shale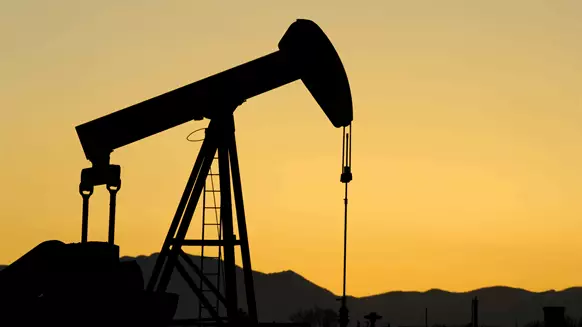 Milestone Environmental Services has secured an energy waste landfill permit in the Haynesville Shale.
Milestone Environmental Services has secured a permit to dispose of non-hazardous waste streams generated from oil and gas operations. One of the largest independent providers of energy waste sequestration services in the U.S. secured the energy waste landfill permit in the Haynesville Shale.
The permitted location is in Panola County, about 11 miles southeast of Carthage, Texas, and 18 miles northeast of Milestone's active slurry injection facility outside of Center, Texas. Development plans are underway for the future site, which will ultimately be expanded to include integrated slurry injection and landfill waste management operations. This comprehensive disposal solution would provide E&P operators in the resurging Haynesville Shale with an efficient and environmentally sustainable option for disposing of their non-hazardous waste streams.
"The secure domestic supply of natural gas is crucial to the global economy and U.S. national security, and the increased use of natural gas is one of the most impactful green initiatives on the planet. The Haynesville Shale continues to be one of the most prolific natural gas basins in the U.S., and Milestone is excited to expand our infrastructure in the basin to enable our customers to increase their gas production in an environmentally responsible manner," said Milestone President and CEO Gabriel Rio.
"Development of the Panola Facility will compliment Milestone's fast-growing and strategic energy waste management portfolio and enhances our efforts to Clean Up Energy by preventing soil and groundwater contamination, while also reducing our customers' greenhouse gas emissions."
Milestone currently operates seven slurry injection facilities utilizing a proprietary process that is both an economically efficient and environmentally superior method for oilfield waste disposal. The reinjection of hydrocarbon-contaminated waste is a form of permanent carbon sequestration, and thus materially reduces the carbon footprint of oil and gas operations.
In addition to reducing carbon footprint, Milestone's disposal methods enable E&P operators to avoid soil and groundwater contamination risks associated with onsite disposal methods that dispose of waste above the water table. Furthermore, Milestone's two solid energy waste landfill disposal facilities are engineered to prevent contamination of soil and groundwater by using the most advanced protective technologies. Redundant liners, leak detection systems, groundwater monitoring wells, and rigorous maintenance programs are employed to meet or exceed the latest permitting requirements.
To contact the author, email andreson.n.paul@gmail.com