Microchip Lab, Zipped Pipeline Technology Gains Funding
by Andreas Exarheas
|
Rigzone Staff
|
Thursday, March 15, 2018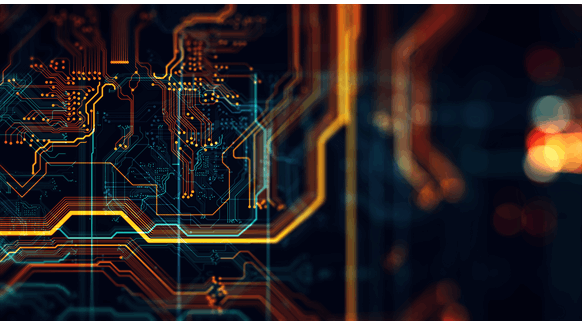 The UK's Oil and Gas Technology Centre reveals the first cohort of successful applicants for its TechX Pioneer accelerator program.
The UK's Oil and Gas Technology Centre (OGTC) has revealed the first cohort of successful applicants for its TechX Pioneer accelerator program, which aims to help smaller technology developers take their solutions to the oil and gas market faster.
Ten technology start-ups have been chosen, offering projects such as microchip laboratories, zipped pipelines, and cheaper LNG alternatives.
Each Pioneer will receive $34,823 (GBP 25,000) of seed funding to help develop their business and enhance the technology through a 16-week program with the OGTC, which starts at the Centre in June.
Up to $104,469 (GBP 75,000) of additional funding is available during the 16 weeks, and upon graduation Pioneers will be transferred to a 12-month incubator called TechX+. Two companies with the most exciting potential will also have the opportunity to receive a further $139,293 (GBP 100,000) of funding from BP plc.
More than 120 entrepreneurs applied for the TechX Pioneer program. The list was whittled down to 16 following a review process, and the top 10 were selected following a pitch to a panel of industry experts and academia.
"We were blown away by the technology ideas presented and now have 10 ambitious start-ups with us that want to change the world. I'm sure these first Pioneers will set a benchmark in technology development that positions TechX as the leading accelerator for companies hoping to break into the oil and gas industry," David Millar, TechX director, said in an organization statement.
David Gilmour, BP ventures vice president, said accelerating innovative thinking and developing new technologies and solutions is a key objective at BP.
"We are incredibly proud to be associated and connected with the initiative and we look forward to working with the Pioneers to help develop and scale their ideas and technologies further," Gilmour said in a company statement.
In a video published by the OGTC announcing its first Pioneers, John Scrimgeour, executive director of Aberdeen Institute of Energy at the University of Aberdeen, said new technology is needed to maximize the recovery for the North Sea and invigorate the "already vibrant" service industry.
The full list of successful applicants and their ideas can be seen below:
Blue Gentoo: Helping mitigate and manage the formation of gas hydrates and ensure the efficient dosing of 'anti-freeze' chemicals.
Envio: Adapting its technology from the retail sector to track and verify equipment offshore.
Immaterial: Manufacturing super-adsorbent nanomaterials which can dramatically reduce the cost of separating, storing, and transporting gases.
Paragon Inspection Limited: Developing an integrated digital inspection technology which will transform the inspection of small bore tubing and reduce hydrocarbon leaks.
1
2
View Full Article
Generated by readers, the comments included herein do not reflect the views and opinions of Rigzone. All comments are subject to editorial review. Off-topic, inappropriate or insulting comments will be removed.