McDermott to Sell Lummus to Private Equity Firms
|
Wednesday, March 04, 2020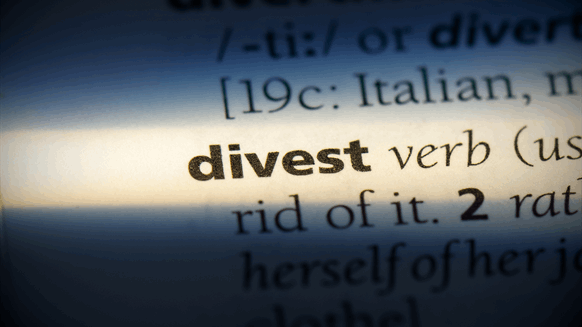 McDermott plans to proceed with a previously announced $2.75B deal to sell its Lummus Technology business to a pair of private equity firms.
McDermott International, Inc. plans to proceed with a previously announced $2.75 billion deal to sell its entire Lummus Technology business to a joint partnership of private equity firms: The Chatterjee Group and Rhône Capital
In a written statement emailed to Rigzone, McDermott noted that it "did not receive a higher or better bid" for Lummus. The engineering and construction firm, which filed Chapter 11 bankruptcy earlier this year to restructure the business and eliminate more than $4.5 billion in debt, unveiled plans to sell Lummus to the Chatterjee-Rhône partnership for at least $2.725 billion barring a superior offer.
According to McDermott, the share and asset purchase agreement with the joint partnership gives it the option to retain or purchase a 10-percent common equity interest in the entity acquiring Lummus. McDermott added that a sale hearing to confirm the Lummus transaction with the joint partnership will occur at 9 a.m. Central time on March 12, 2020.
"Proceeds from the sale of Lummus Technologies are expected to repay McDermott's DIP (debtor-in-possession) financing in full, as well as fund emergence costs and provide cash to the balance sheet for long-term liquidity," stated McDermott.
Lummus licenses proprietary technologies used in the petrochemicals, refining, gasification and gas processing sectors and supplies catalysts, equipment and related engineering services, states a Sept. 20, 2019, Rigzone article announcing McDermott's intention to weigh "strategic alternatives" for the business.
"Lummus is an excellent business, with incredibly impressive employees, that has earned a reputation for expertise, innovation and reliability in the refining and petrochemical industries," McDermott President and CEO David Dickson commented at the time.
To contact the author, email mveazey@rigzone.com.
Generated by readers, the comments included herein do not reflect the views and opinions of Rigzone. All comments are subject to editorial review. Off-topic, inappropriate or insulting comments will be removed.