McDermott to Design Scarborough FPU for Woodside
|
Tuesday, February 05, 2019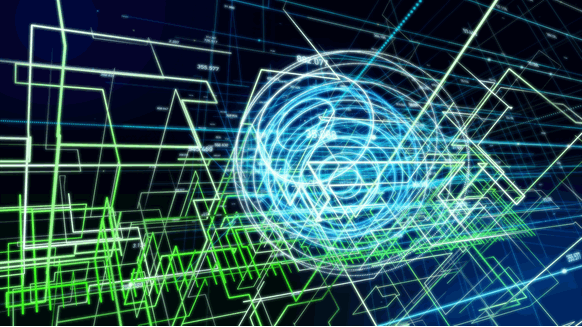 The FEED contract could progress to an EPCI contract.
Woodside Energy Ltd. has awarded McDermott International, Inc. a contract to perform front-end engineering and design (FEED) activities for the floating production unit (FPU) for the Scarborough natural gas development offshore Australia, McDermott reported Wednesday.
McDermott stated that its center of excellence in The Hague, Netherlands will lead the FEED study and early engineering. Should Woodside and its Scarborough partners approve the project for full development after the FEED and early engineering conclude, the contract includes the option to progress to an engineering, procurement, construction and installation (EPCI) contract, McDermott added.
The FPU's topside will be designed for a production capacity of 7 to 9 metric tons per annum and will be placed on a semi-submersible hull in 2,952 feet (900 meters) water depth, according to McDermott. The company added that the FPU – which processes natural gas and includes gas separation, dehydration and compression as well as mono ethylene glycol (MEG) regeneration and water handling – will be remotely operated and minimally manned.
Located in the Carnarvon Basin approximately 236 miles (380 kilometers) off the Burrup Peninsula in Australia's Northwestern Shelf, Scarborough holds estimated dry gas reserves of 7.3 trillion cubic feet, McDermott states. Woodside has proposed developing Scarborough with 12 subsea, high-rate gas wells tied back to a semisub FPU moored near the gas field, according to the company's website. An approximately 430-kilometer pipeline would carry Scarborough production to existing Pluto LNG infrastructure on the Burrup Peninsula, Woodside also notes.
"Woodside is a key customer of our company, and it is therefore outstanding to see such an important project leveraging off McDermott's global capabilities," Ian Prescott, McDermott's senior vice president for Asia Pacific, said in Tuesday's company announcement. "In partnering with Woodside on the front-end engineering and design study, we will use our best-in-class engineering know-how and project execution expertise to ensure successful delivery of the project."
Generated by readers, the comments included herein do not reflect the views and opinions of Rigzone. All comments are subject to editorial review. Off-topic, inappropriate or insulting comments will be removed.