McDermott Names New CFO
|
Tuesday, November 05, 2019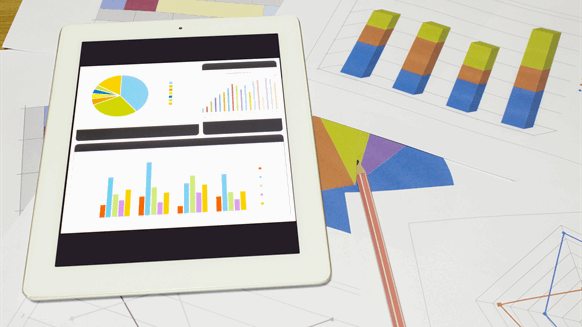 McDermott reported Tuesday that it has named Chris Krummel as the company's new executive vice president, CFO, effective immediately.
McDermott International, Inc. reported Tuesday that it has appointed Chris Krummel the company's executive vice president, chief financial officer, effective immediately.
Krummel replaces Stuart Spence, who McDermott stated has resigned from the firm to pursue other opportunities. Previously, Krummel served as the company's global finance vice president and chief accounting officer.
"Chris has worked closely and collaboratively with our leadership team for the past three years and has clearly demonstrated the business and financial acumen that McDermott needs," McDermott President and CEO David Dickson said in a written statement emailed to Rigzone.
The CFO announcement comes one day after McDermott reported its third-quarter earnings. Citing goodwill and intangible asset impairments and project charges, the company reported revenues of $2.1 billion, a net loss of $1.9 billion and an operating loss of $1.7 billion for the quarter.
As a recent Bloomberg article notes, McDermott has had to secure new financing in the wake of a September stock price collapse and as it grapples with heavy debt from its 2018 acquisition of CB&I and lower spending from oil and gas industry customers. The firm has also been exploring divesting all or part of its Lummus Technology unit to improve its cash flow.
Krummel has held financial leadership roles for 25 years, McDermott stated. Before joining the company in 2016, he worked as a consultant for private-equity investor American Industrial Partners. Previously he served in executive positions with EnTrans International, LLC and Cameron International.
"I'm confident in his ability to lead our finance organization as we work to rebuild our capital structure to match and support the strength of our operating business," Dickson said of Krummel. "We wish Stuart success in his future endeavors and appreciate his significant contributions to McDermott over the past five years."
To contact the author, email mveazey@rigzone.com.
Generated by readers, the comments included herein do not reflect the views and opinions of Rigzone. All comments are subject to editorial review. Off-topic, inappropriate or insulting comments will be removed.