McDermott Hits Freeport LNG Milestone
|
Friday, January 17, 2020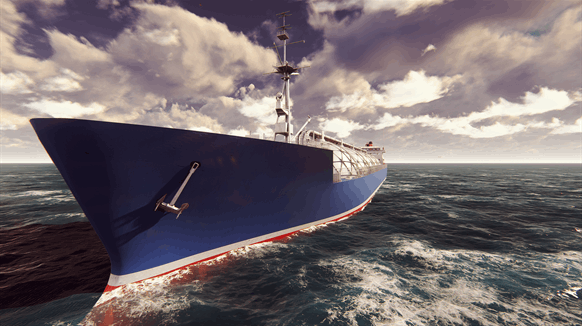 Train 2 at Freeport LNG has begun commercial operations, engineering and construction contractor McDermott reported Friday.
The second liquefaction train at Freeport LNG Development, L.P.'s Freeport LNG project on the Texas Gulf Coast has begun commercial operations, McDermott International, Inc. reported Friday.
McDermott and Chiyoda International Corp. are members of a Zachry Group-led engineering and construction joint venture developing various phases of Freeport LNG.
"We continue to advance the Freeport LNG Project with another significant accomplishment, the commercial operation of Train 2," Mark Coscio, McDermott's senior vice president for North, Central and South America, commented in a written statement emailed to Rigzone. "Congratulations to the joint venture project team who has maintained a commitment to safety and quality. Now we turn our full attention to delivery of the final train."
Previously, Zachry and McDermott conducted pre-front-end engineering and design (FEED) and FEED work to support the early development of trains 1 and 2 at Freeport LNG, McDermott stated. It added that Chiyoda later became a co-venturer for the Train 3 project. According to McDermott, the project scope includes:
Three pre-treatment trains
A liquefaction facility with three trains
A second loading berth
A 165,000-cubic-meter full-containment LNG storage tank.
McDermott noted that Freeport LNG Train 3 is slated to begin producing LNG in the first quarter of this year. Last month it reported that Train 1 had begun commercial operations.
To contact the author, email mveazey@rigzone.com.
Generated by readers, the comments included herein do not reflect the views and opinions of Rigzone. All comments are subject to editorial review. Off-topic, inappropriate or insulting comments will be removed.