Louisiana Project's Price Tag Rises Again
by Matthew V. Veazey
|
Rigzone Staff
|
Wednesday, May 22, 2019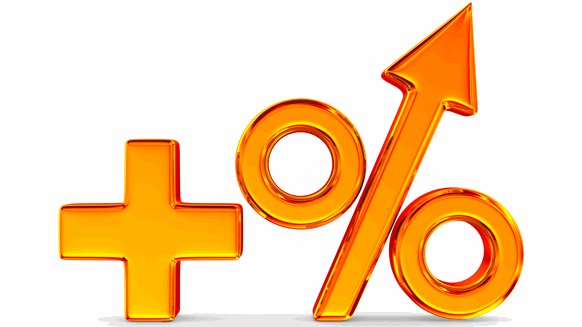 Sasol has raised the projected capital cost of its Lake Charles Chemical Project again.
For the second time this year, Sasol Ltd. has raised the projected total capital cost of the world-scale ethane cracker and derivatives complex it is developing in Lake Charles, La.
The overall cost estimate for Sasol's Lake Charles Chemical Project (LCCP) now ranges from $12.6 to $12.9 billion, the South Africa-based company reported in a written statement emailed Wednesday to Rigzone. The estimate, which includes a $300 million contingency, represents an 8.6- to 9.3-percent increase from the $11.6 to $11.8 billion revised cost range that Sasol reported in February of this year.
"This increase in the anticipated LCCP capital costs is extremely disappointing," Sasol said in its written statement. "Executive management has implemented several changes since February 2019 to further strengthen the oversight, leadership for the project and frequency of reporting."
The firm noted that specific actions management has taken in recent months have included segregating duties between project controls and finance functions and assigning a senior vice president to oversee LCCP project controls. It added that it is implementing initiatives to improve decision-making, transparency and documentation within the project management team.
"The new project leadership has been instrumental in identifying and remediating these issues," stated Sasol. "The reviews and investigations initiated by management to date indicate that the underlying control weaknesses are limited to LCCP."
Despite the rising cost projection, Sasol also noted Wednesday that it still expects operating costs for LCCP – other than "slightly elevated during start-up" – to align with previous assumptions. Moreover, the company stated that the complex's first derivative unit – linear low density polyethylene (LLDPE) – achieved beneficial operation on Feb. 13 of this year and that the plant is ramping up as expected. Other key project parameters the company reported Wednesday include:
96 percent overall project completion at the end of March 2019, with 89 percent of construction completed and $11.4 billion spent on the project up to that point
Beneficial operation achieved for LCCP's ethylene glycol (EG) unit, with the ethylene oxide (EO) unit expected to go online "in the coming days"
Beneficial operation expected in July 2019 for the ethane cracker
A one-month delay in beneficial operation for the last derivative plant (Guerbet unit) to February 2020.
Sasol broke ground in 2014 on LCCP, which comprises an ethane cracker that will produce 1.5 million tons of ethylene annually as well as six on-site downstream chemical manufacturing plants.
Generated by readers, the comments included herein do not reflect the views and opinions of Rigzone. All comments are subject to editorial review. Off-topic, inappropriate or insulting comments will be removed.
MORE FROM THIS AUTHOR
Matthew V. Veazey
Senior Editor | Rigzone