Louisiana Methanol FEED Contract Goes to CB&I
|
Monday, February 05, 2018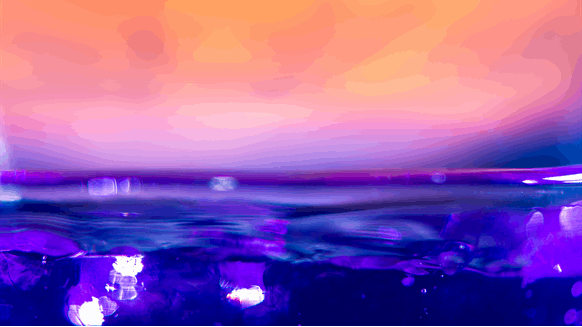 The $3.6 billion complex will reportedly be the world's largest methanol plant.
IGP Methanol LLC has awarded CB&I a contract to provide front end engineering design (FEED) services to produce a binding lump sum price for its planned Gulf Coast Methanol complex in Myrtle Grove, La., CB&I reported Monday.
"CB&I looks forward to partnering with IGP for this significant methanol project by providing FEED services with the exclusive opportunity to executive full EPC (engineering, procurement and construction) for each of the four methanol trains at a later date," Duncan Wigney, CB&I's executive vice president of engineering and construction, said in a written statement. "This award further establishes our position in the methanol market and is another example of CB&I's integrated portfolio being leveraged by our customers with the benefit of working through a single point of contact."
According to IGP's website, the grassroots methanol plant will be developed and built in four phases on a 140-acre site along the Mississippi River southeast of New Orleans. The facility's four methanol trains – estimated to cost $900 million apiece – will produce a total of 7.2 million tons per year of refined methanol from natural gas, water and oxygen, the company noted. IGP said the approximately $3.6 billion complex will receive natural gas from ConocoPhillips and use Haldor Topsøe methanol conversion technology. In addition, IGP states that:
Praxair plans to build, own, operate and maintain the air separation units
Veolia intends to build and operate the water treatment and wastewater plant
Entergy anticipates building a dedicated electrical substation at the site
Each of the facility's methanol trains will boast a capacity of 1.8 million tons per year of methanol production from natural gas, stated CB&I. In addition, the firm reported that its FEED contract includes terms for exclusive selection of CB&I for the EPC of each train.
"We have invested years of work and very significant capital to design and engineer what we believe is the largest, and at the same time, the lowest-emission methanol plant in the world, per ton of production," IGP Managing Director James S. Lamoureaux stated in a Jan. 4, 2018, press release after the Louisiana Department of Environmental Quality granted the project a Title V air-quality operating permit.
According to IGP, the project will require up to 1,500 construction workers per train and create more than 325 permanent operation and maintenance jobs. IGP stated that it expects production to begin in late 2020.
Generated by readers, the comments included herein do not reflect the views and opinions of Rigzone. All comments are subject to editorial review. Off-topic, inappropriate or insulting comments will be removed.