Kosmos Founding Partner to Retire
|
Monday, February 18, 2019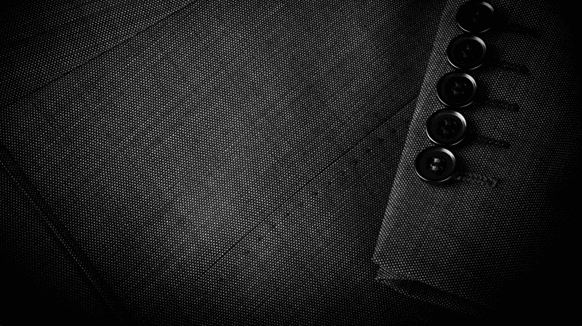 Kosmos Energy's chief exploration officer and founding partner, Brian F. Maxted, has decided to retire from the company.
Kosmos Energy announced Monday that its chief exploration officer and founding partner, Brian F. Maxted, has decided to retire from the company, effective February 15.
Tracey Henderson, who joined Kosmos Energy in 2004, will assume the role of chief exploration officer upon Maxted's retirement. Maxted will remain on the board of directors and continue to serve as a special advisor on matters related to exploration.
"On behalf of the entire board of directors and all Kosmos employees worldwide, I would like to thank Brian for his dedication to Kosmos since its founding and the excellent record of exploration success he has delivered," Kosmos Chairman and Chief Executive Officer, Andrew G. Inglis, said in a company statement.
"His vision, thoughtful leadership and passion for both the art and science of exploration have built a strong capability in the company that will serve Kosmos well in the future. We are grateful for his continued presence on the board and as an advisor to the company," he added.
Reflecting on his time with the company, Maxted said, "I am very proud of what Kosmos has achieved since it was founded in 2003".
"With a strong leadership team in place, world-class portfolio of assets and differentiated strategy, I am confident the company will thrive in the years to come and look forward in my non-executive capacity to being a part of its successful future," he added.
Maxted served as Kosmos' chief executive officer for three years, and led all aspects of the business, before choosing to return to exploration. Before co-founding Kosmos in 2003, he was senior vice president of exploration for Triton Energy.
Kosmos decribes itself as a premier international oil and gas exploration and production company focused on the frontier. The Texas-headquartered company's primary areas of operation are underexplored regions along the Atlantic Margin.
Generated by readers, the comments included herein do not reflect the views and opinions of Rigzone. All comments are subject to editorial review. Off-topic, inappropriate or insulting comments will be removed.