Kosmos Energy to Relocate to Delaware
|
Friday, December 21, 2018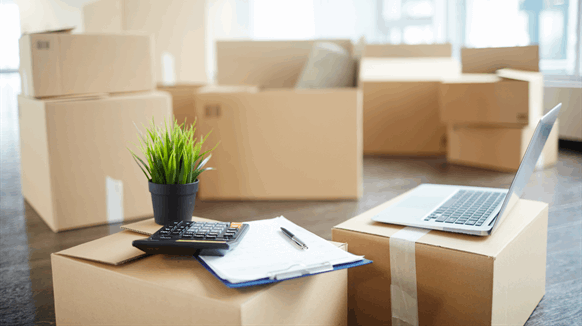 Kosmos Energy has filed with the US Securities and Exchange Commission to redomesticate from Bermuda to the US.
Kosmos Energy Ltd. has filed with the U.S. Securities and Exchange Commission (SEC) to move out of Bermuda and reincorporate in the U.S. State of Delaware.
In the SEC filing dated Dec. 18, Kosmos elected to "discontinue from Bermuda and redomesticate in the State of Delaware." Kosmos plans to complete the redomestication by the end of 2018 or in January 2019.
The filing said no shareholder action would be required in connection with the redomestication and all of the shareholders' existing economic rights would remain the same.
Kosmos Energy is an international oil company founded in Dallas, Texas, and incorporated in Bermuda.
The company has operations in Africa, South America and most recently, the U.S. Gulf of Mexico.
Kosmos' entrance into U.S. operations happened in August when it acquired Deep Gulf Energy for $1.23 billion. The transaction was expected to increase the company's production by more than 50 percent and estimated reserves by 40 percent.
Generated by readers, the comments included herein do not reflect the views and opinions of Rigzone. All comments are subject to editorial review. Off-topic, inappropriate or insulting comments will be removed.