Job-Threatening Colorado Bill Reaches Senate Floor
by Andreas Exarheas
|
Rigzone Staff
|
Tuesday, March 12, 2019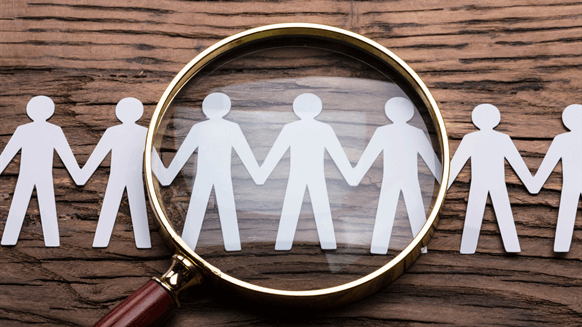 Senate Bill 19-81 has been scheduled for second reading at the Colorado Senate.
Senate Bill 19-81 has been scheduled for second reading at the Colorado Senate, after advancing through the committee on appropriations last Friday.
A motion to refer the bill to the committee of the whole was passed at the appropriations committee on a vote of 6-4. The bill is scheduled for second reading on Tuesday.
In an organization statement posted on its website last week, the American Petroleum Institute said bill SB19-181 would "at the very least hinder, if not prohibit" energy development in Colorado, "directly threatening hundreds of thousands of jobs, billions of dollars of state revenue and hundreds of millions in education funding".
In a statement posted on Twitter, Colorado Senator Ray Scott said SB19-181 "drastically affects the oil and gas industry in a negative way".
Today I was interviewed by 9 news in regards to SB19-181 that drastically effects the Oil & Gas Industry in a negative way here in a here in Colorado. It's important that we doing everything possible to delay or stop this impulsive drastic piece of legislation. pic.twitter.com/PtRlXEO4mc

— Ray Scott (@SCOTTFORCOLO) 11 March 2019
SB19-181 passed through the Colorado Senate Finance Committee last Thursday after advancing through the State Senate Transportation & Energy Committee last Tuesday.
In Colorado, the entire membership of the house or the senate becomes a committee for the purpose of debating bills on its calendar for second reading. Final action on a bill is taken on third reading in each house.
For more information on SB19-181, please click here.
Generated by readers, the comments included herein do not reflect the views and opinions of Rigzone. All comments are subject to editorial review. Off-topic, inappropriate or insulting comments will be removed.