Jobs in Engineering Rank High for Fresh Graduates
by Valerie Jones
|
Rigzone Staff
|
Thursday, April 26, 2018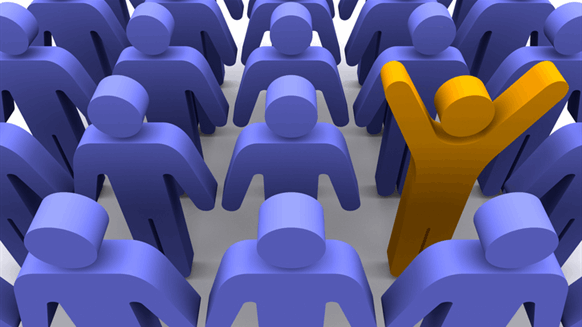 Of more than 100 entry-level jobs, engineering jobs are best for recent graduates, according to WalletHub.
It looks like jobs in engineering will be the best bet for 2018 graduates in the U.S.
Analysis by personal finance website WalletHub found that seven of the top 10 best entry-level jobs are in engineering. WalletHub compared 109 entry-level jobs across the following three dimensions: immediate opportunity, growth potential and job hazards – which were then evaluated using 13 key metrics.
Based on the findings, systems engineer is the best entry-level job, followed by engineer, electrical engineer and hardware engineer.
In regard to highest starting salaries, drilling engineers ranked second. Geologists and geophysicists tied for third as jobs with the most income growth potential.
Engineering also leads the pack in the most job openings. Tied for the top spot are engineer, software engineer and systems engineer.
In the oil and gas industry's recovery after years of a low oil price environment in which thousands of engineering jobs were lost, employers are relying more heavily on technology in their operations. However, this doesn't discount the need for workers and while the skill sets might change, the industry still needs engineers.
Generated by readers, the comments included herein do not reflect the views and opinions of Rigzone. All comments are subject to editorial review. Off-topic, inappropriate or insulting comments will be removed.