Jacobs Sells Energy Segment for $3.3B
|
Monday, October 22, 2018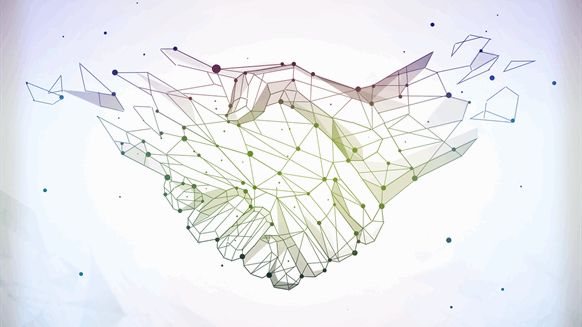 Jacobs Engineering Group agrees to sell its Energy, Chemicals and Resources segment to WorleyParsons Limited for $3.3 billion.
Jacobs Engineering Group Inc. has announced that it has entered into a definitive agreement to sell its Energy, Chemicals and Resources (ECR) segment to WorleyParsons Limited for $3.3 billion.
The Jacobs board of directors and the WorleyParsons board of directors have each approved the transaction, Jacobs revealed in a company statement. The deal is expected to close in the first half of 2019, subject to customary closing conditions and regulatory approvals.
Following the completion of the transaction, Jacobs said it will be focused solely on its two "higher growth, higher margin lines of business – Aerospace, Technology, Environmental & Nuclear (ATEN) and Buildings, Infrastructure & Advanced Facilities (BIAF)".
"For Jacobs, this transaction marks an inflection point in our portfolio transformation focused on more consistent, higher-margin growth as a leader solving the world's critical challenges," Jacobs Chairman and CEO Steve Demetriou said in a company statement.
"The increased financial flexibility we gain from this sale better positions us to invest in our ATEN and BIAF businesses, focusing our premier talent and expertise on technology, innovation and sustainable solutions that are priorities for our infrastructure and government services clients," he added.
Jacobs provides services including scientific, technical, professional and construction and program management for business, industrial, commercial, government and infrastructure sectors.
WorleyParsons works across the hydrocarbons, power, infrastructure, minerals and metals and chemical sectors, providing a range of consulting and advisory services. Back in April the company announced that it had acquired a professional services business in the German chemicals sector.
Generated by readers, the comments included herein do not reflect the views and opinions of Rigzone. All comments are subject to editorial review. Off-topic, inappropriate or insulting comments will be removed.