Is the Permian Played Out?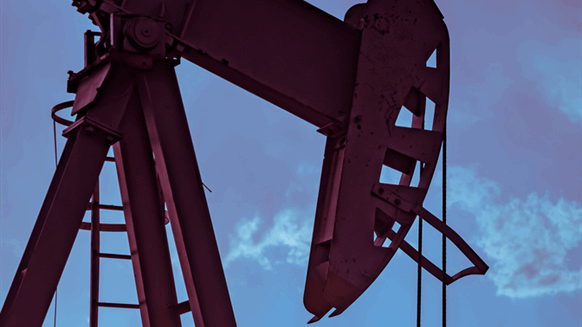 Regina Mayor, global sector head of energy and natural resources for KPMG, gives her view on the Permian.
The Permian is not played out, according to Regina Mayor, global sector head of energy and natural resources for KPMG, who made the statement in a recent television interview with Bloomberg.
"What the industry is proving is that the Permian is not played out yet," Mayor said in the interview, which was published on Friday last week.
"I keep getting asked 'is the Permian played out?' and I keep saying no. Permania is alive and well and I think it's here to stay," Mayor added.
In a separate television interview with Bloomberg earlier this year, Fatih Birol, executive director at the International Energy Agency, said "we have not seen the full impact of the shale revolution yet".
"[There is] more to come both for oil and gas and it will have huge implications for the oil industry, gas industry and the markets," Birol told Bloomberg in the interview.
"There was a major problem in [the] United States in the Permian basin. It is a logistical problem, the pipe capacity was not enough to bring the oil to the markets. And now, as of end of 2019 this problem will be solved with the new construction of the pipelines," he added.
Last month, Texas Independent Producers & Royalty Owners (TIPRO) Association President Ed Longanecker told Rigzone "we will continue to see oil and natural gas employment growth in the Permian basin this year".
As of March, TIPRO was tracking over 1,000 open positions in the upstream sector in the Permian, including Texas and New Mexico. The full oil and natural gas industry in the Permian - including upstream, midstream and downstream - had approximately 2,700 open positions as of March, according to TIPRO.
Mayor has over 25 years of experience delivering large-scale business and technology changes to major energy companies around the world and serves as the lead partner for several of KPMG's key Energy clients, KPMG's website states.
Generated by readers, the comments included herein do not reflect the views and opinions of Rigzone. All comments are subject to editorial review. Off-topic, inappropriate or insulting comments will be removed.