Is Salary Becoming Less Important in Oil and Gas?
by Andreas Exarheas
|
Rigzone Staff
|
Tuesday, September 10, 2019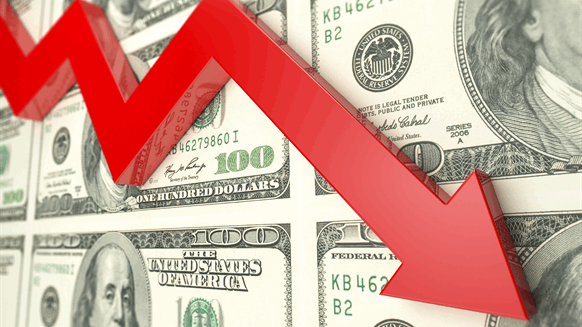 Rigzone's latest Ideal Employer Survey showed a drop in ranking for the attribute of a competitive salary.
Amanda McCulloch, managing director of Thorpe Molloy Recruitment Ltd. (TMR), said the findings from the IES make for interesting reading and added that, taken at face value, the assumption could be that a competitive salary is becoming less important to oil and gas professionals.
McCulloch emphasized, however, that this is not reflected in the company's day-to-day dealings with candidates and revealed that she believes rates of pay are not necessarily less important at all.
"Our experience is that oil and gas professionals are acutely aware of the growing number of opportunities in the job market and they are curious to understand the value of their skills," McCulloch stated.
"Appreciating this shift in candidate confidence, employers are conducting salary benchmarking activities to gain an understanding of the competitive remuneration environment," the TMR representative added.
McCulloch said salary remains a priority for oil and gas professionals and revealed that she'd wager competitive salary will always rank "very highly" in future IES projects. The TMR MD did note, however, that with "more job choice" in the market, salary is considered alongside other "personal drivers".
Rigzone's proprietary IES research was conducted to explore current market sentiments of global oil and gas professionals. The 2019 IES, which ran between November 2018 and March 2019, was distributed via a range of channels including email, banners, on-site pop-ups, Facebook and Twitter.
To contact the author, email andreas.exarheas@rigzone.com
1
2
View Full Article
Generated by readers, the comments included herein do not reflect the views and opinions of Rigzone. All comments are subject to editorial review. Off-topic, inappropriate or insulting comments will be removed.
MORE FROM THIS AUTHOR
Andreas Exarheas
Editor | Rigzone