Is Salary Becoming Less Important in Oil and Gas?
|
Tuesday, September 10, 2019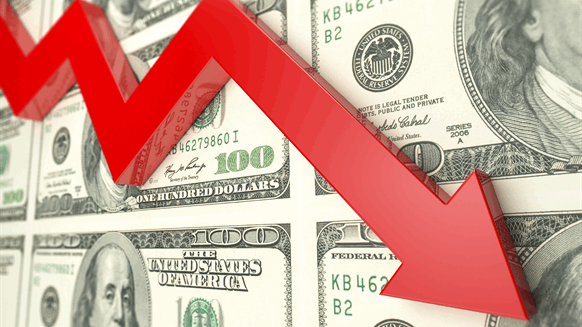 Rigzone's latest Ideal Employer Survey showed a drop in ranking for the attribute of a competitive salary.
In Rigzone's latest annual Ideal Employer Survey (IES), the attribute of a competitive salary ranked third in a list of top 23 attributes, scoring 81 percent out of 100.
This result -- which was decided by the 11,000+ respondents, from over 100 countries, that took part in the survey -- marked a notable drop from last year. Back in 2018, the attribute ranked second with a score of 89 percent out of 100.
So, what's going on? Is a competitive salary becoming less important to oil and gas professionals?
According to Christopher Melillo, the founder and managing partner of Kaye/Bassman's Energy Practice, the answer to that question is "yes".
"One reason is that most positions are still compensated at a higher rate than many other professions and most professionals in the oil and gas space enter the job market, or stay with current employers, because they are fairly compensated," Melillo told Rigzone.
The Kaye/Bassman representative revealed that he is seeing the attribute become less important for oil and gas professionals in his day-to-day dealings with this group.
Offering his opinion, Jeff Bush, president and founder of CSI Recruiting, told Rigzone that a competitive salary is still important, but added that the drive to be paid "above market" is "less prized" than in prior years.
"As the industry continues to be volatile, both in pricing and the resulting hiring swings, job security and the future of the company seems to be more important to our candidates than obtaining the maximum salary," Bush said.
"The logic goes that there's no use in having an above-market pay package if the company's going to lay me off or cease to exist in 12-months," he added.
"None of this is to say that skilled oil and gas professionals will take bargain-basement salaries. No, the low-paying firms still have trouble attracting good talent," Bush stated.
1
2
View Full Article