International Seaways Logs $173MM Quarterly Profit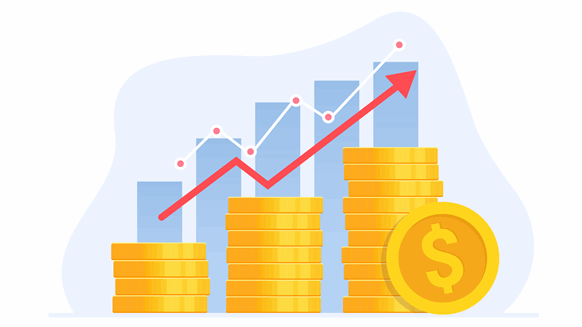 International Seaways' shipping revenues nearly tripled year on year.
Image by nazarkru via iStock
International Seaways Inc has reported $172.633 million in net income for the first quarter as its shipping revenues nearly tripled against the corresponding 2022 period.
In contrast to a net loss of $13.001 million in January-March 2022, the oil transporter's results for the 2023 opening quarter saw a profit as shippers benefitted from higher tanker utilization and longer voyages resulting from international sanctions on Russia.
The New York City-headquartered company registered $287.130 million in shipping revenues, up nearly three times from $101.482 million in January-March 2022.
"The increase [in earnings] in the first quarter of 2023 was primarily driven by a $185.3 million increase in TCE [time charter equivalent] revenues as a result of higher demand for tankers due to regional imbalances of oil and refined oil products and the effects of sanctions on Russian oil that disrupted trading patterns leading to longer voyages and higher tanker utilization", Seaways said in a press release Friday.
It earned $500 million over the last three quarters.
The tanker operator suffered a loss in the first quarter of 2022 due to higher expenses and debt repayments.
"At a time when we expect positive fundamentals to continue to drive strong tanker earnings, we are poised to benefit from their attractive charter rates, with added upside due to profit sharing above the base rate", president and chief executive Lois Zabrocky said in Friday's earnings report.
"While we are monitoring the impacts of recessionary pressures on oil demand in the near term, we are confident that higher tanker utilization from the shifting global energy trade, combined with the lowest orderbook in more than 30 years, will underpin a robust market during 2023".
Seaways received two of three dual-fuel VLCCs in March and April with the third one due to be delivered by June. It has also acquired two Aframaxes this year, as well as entered four more charter deals on three MRs and one Suezmax for two to three years during the first quarter.
"The new charters increased contracted revenues by approximately $75 million to $337 million, excluding any applicable profit share from April 1, 2023 through charter expiry", the company said.
But it sold one MR in the same period to help repay debt. Seaways' long-term debt stood at $777.154 million as of March 31, from $860.578 million in December 2022.
Profiting $3.47 per diluted share, the company declared a combined dividend of $1.62 a share comprising $1.5 per share in supplemental dividend and $0.12 per share in regular quarterly cash dividend. Shareholders will receive payment June 2023, Seaways said.
"After executing our capital allocation strategy, we ended the quarter with ample liquidity of $519 million and a net loan-to-value ratio of 21%", chief financial officer Jeff Pribor said in the results announcement.
To contact the author, email jov.onsat@rigzone.com