Ineos Selects Chocolate Bayou for New EO Unit
by Matthew V. Veazey
|
Rigzone Staff
|
Tuesday, July 02, 2019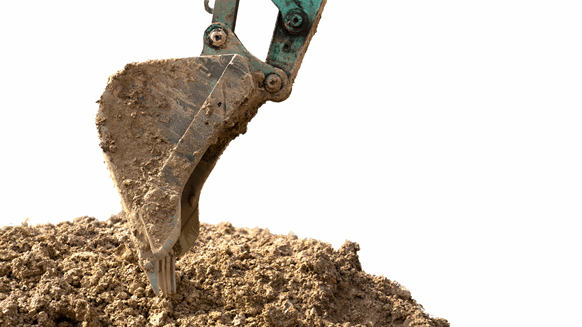 INEOS Oxide will build a new ethylene oxide/ethylene oxide derivatives facility south of Houston.
INEOS Oxide reported Tuesday that it will build a new ethylene oxide (EO) unit and associated downstream ethylene oxide derivatives (EOD) facility at the company's Chocolate Bayou Works manufacturing site south of Houston.
In a written statement, INEOS noted that adding the EO and EOD capacity at Chocolate Bayou will reinforce on-site integration. Moreover, the company also stated that the availability of additional land near the new unit will allow third parties to co-locate and consume EO via pipeline.
INEOS Olefins and Polymers USA already operated two olefin crackers, two polypropylene units and two cogen facilities at Chocolate Bayou, a 2,400-acre complex that INEOS' website notes boasts the second-largest hydrocarbons cracker in the United States. Also, INEOS Oligomers is building a new linear alpha olefins unit and an associated downstream poly alpha olefins unit at the site.
Generated by readers, the comments included herein do not reflect the views and opinions of Rigzone. All comments are subject to editorial review. Off-topic, inappropriate or insulting comments will be removed.
MORE FROM THIS AUTHOR
Matthew V. Veazey
Senior Editor | Rigzone