Ineos: Forties Pipeline System is Safe
by Andreas Exarheas
|
Rigzone Staff
|
Wednesday, February 07, 2018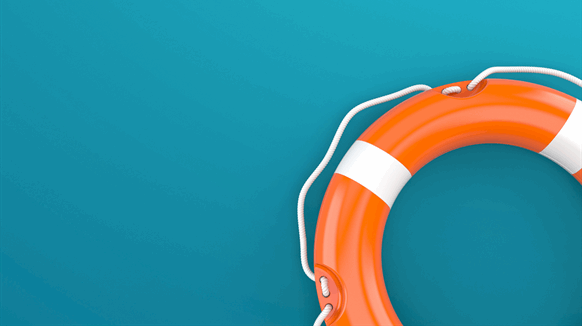 Ineos confident FPS is safe following the discovery of a crack in December 2017.
Ineos' Ownership
Ineos became the owner and operator of the FPS and associated pipelines and facilities after purchasing the assets from BP on Oct. 31, 2017. In the build up to the acquisition, Ineos chairman and founder Jim Ratcliffe suggested he was 'delighted' with the investment.
The "FPS represents a significant acquisition for Ineos," the spokesperson told Rigzone.
"It reunites North Sea and Grangemouth assets under Ineos ownership. We are now the only UK company with refinery and petrochemical assets directly integrated into the North Sea. [The] FPS provides us with a platform to future offshore Ineos investments," the spokesperson added.
Despite the issues faced in December, BMI Research's Haines believes that Ineos' FPS deal remains a good investment.
"It is a major pipeline and as long as oil flows, I imagine business is good," he told Rigzone.
The FPS was opened in 1975 to transport oil from BP's Forties field, the UK's first major offshore oil field. When Ineos purchased the FPS, Kinneil gas processing plant and oil terminal, Dalmeny storage and export facility, sites at Aberdeen, the Forties Unity Platform and associated infrastructure from BP, the deal included the transfer of approximately 300 personnel.
Prior to the December 2017 crack-related shutdown, the FPS pipeline had been shut only six times since Genscape began monitoring the line in February 2011.
In August 2011, Forties was shut for about two weeks so that an unexploded WWII mine could be removed. In 2013 and 2014, the pipeline was down for two and three weeks respectively for planned maintenance, and three shut downs in February 2016, August 2016 and September 2016 were related to operational issues at Kinneil.
1
2
View Full Article
Generated by readers, the comments included herein do not reflect the views and opinions of Rigzone. All comments are subject to editorial review. Off-topic, inappropriate or insulting comments will be removed.
RELATED COMPANIES