Industry Body Welcomes Arrival of New North Sea Player
by Andreas Exarheas
|
Rigzone Staff
|
Tuesday, December 12, 2017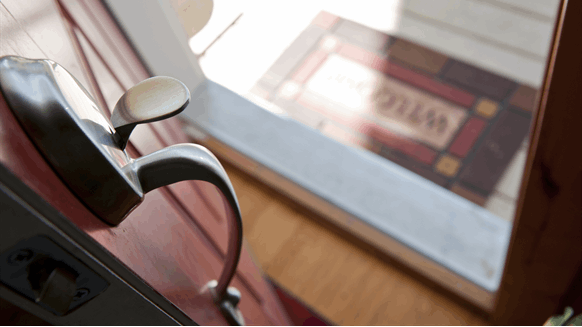 Industry body Oil & Gas UK welcomes the arrival of new exploration and production joint venture Spirit Energy.
Industry body Oil & Gas UK has welcomed the arrival of new exploration and production (E&P) joint venture Spirit Energy, which combines Centrica plc's E&P business with Bayerngas Norge AS.
"The launch of Spirit Energy is another positive sign of the strengthening belief in the future of this basin. It comes at a time of much merger and acquisition activity clearly signalling the investment potential of the UK Continental Shelf," Deirdre Michie, Oil & Gas UK chief executive, said in a statement sent to Rigzone.
"We need a diversity of companies with fresh ideas and innovative thinking to ensure we make the most of our own indigenous resources, which are vital for helping to meet our energy needs, and which also support hundreds of thousands of UK jobs," she added.
Centrica plc owns 69 percent of Spirit Energy, with Bayerngas Norge's former shareholders, led by Stadtwerke München Group (SWM), owning 31 percent.
Production from the combined portfolios for 2017 is expected to be around 50 million barrels of oil equivalent from 27 producing fields, according to a Centrica statement. The combined company employs more than 700 people in the UK, Norway, Netherlands and Denmark.
"With the creation of Spirit Energy we have now completed the first phase of our portfolio transformation as we reallocate resources towards our customer-facing businesses, leaving Centrica well-positioned to deliver longer-term returns and growth," Iain Conn, group chief executive of Centrica plc, said in a company statement.
Chris Cox, chief executive of Spirit Energy, said teams across both Centrica's E&P business and Bayerngas Norge have been working hard over the last few months to combine the businesses.
"Now that both businesses have been brought together, these teams and complementary portfolios set us up to be a strong and sustainable E&P business, built for the long-term and committed to Europe," he said in a company statement.
Generated by readers, the comments included herein do not reflect the views and opinions of Rigzone. All comments are subject to editorial review. Off-topic, inappropriate or insulting comments will be removed.