Indonesia's E&P Sector Faces Financing Challenges
by Gurdip Singh
|
Rigzone Contributor
|
Thursday, December 21, 2017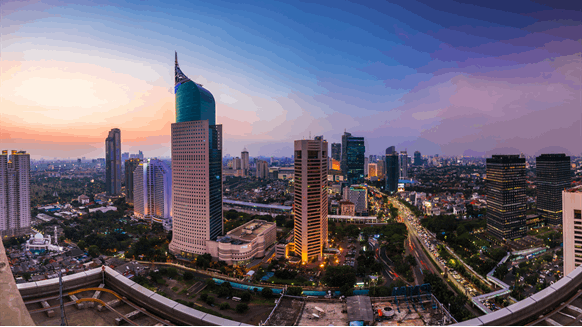 Indonesia needs to drill more wells to arrest its hydrocarbon shortfall between consumption and production, Peter Cockcroft says.
Indonesia needs to drill more wells to arrest its hydrocarbon shortfall between consumption and production, Peter Cockcroft, industry expert and Indonesian veteran, says.
"We should learn from the United States – encourage creativity, not stifle it with regulations and increased bureaucratic approval process. Indonesia has plenty of resources left below the ground. It is [the] above the ground issues that are hampering production and reserve growth," Cockcroft said.
Indonesia will hold general elections April 17, 2019, not that far away in terms of campaigning by contenders of power. This is a concern as traditionally most of the Asian caucuses causes uncertainties, making investors nervous.
Peter Cockcroft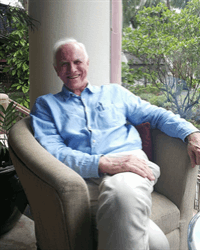 Industry Expert and Indonesian Veteran
Tax related rules and regulations are being changed in the country. The Energy and Mineral Resources Ministry has postponed allocation of upstream blocks to Dec. 31 for tax reasons.
Cockcroft pointed out that Indonesia was a pioneer in Public Private Partnerships (PPP) in the 1960s and 70s, especially Pertamina.
However, state-owned enterprises such as Pertamina often have two opposing objectives: to fulfill state's plans and to be commercially viable, Cockcroft said.
Banking and financial institutions are no longer that keen to fund exploration where capital would be locked in for 10 to 15 years before field development takes place and revenue starts flowing from crude oil and gas production.
Oil exploration is not necessarily viable in Indonesia at $60-$65/barrel price as competition from U.S. shale pressures international crude prices.
Meanwhile, independent oil companies (IOC) can venture into exploiting hydrocarbon resources at a smaller scale but need regulatory clarity and government backing to win financiers, Cockcroft said.
However, Cockcroft conceded that there was still not an easy solution to Indonesia's conundrum.
Indonesia's conventional oil production is viable only at $75/barrel, according estimates by industry sources.
FinTech Competition
While U.S. shale has kept international crude prices down and will continue to do so, Indonesia and the rest of Asia's upstream sectors face capital competition from FinTechs, new business models that are winning investors over despite very little infrastructure backing as to hydrocarbon reserves which can be monetized.
Disappointment of upstream funding as witnessed in the large scale failed financing of oil and gas service companies' in Singapore in the last two years has put investors on the fence.
1
2
View Full Article
Generated by readers, the comments included herein do not reflect the views and opinions of Rigzone. All comments are subject to editorial review. Off-topic, inappropriate or insulting comments will be removed.