IHI Wins Study for Texas Gas-to-Gasoline Plant
|
Thursday, December 12, 2019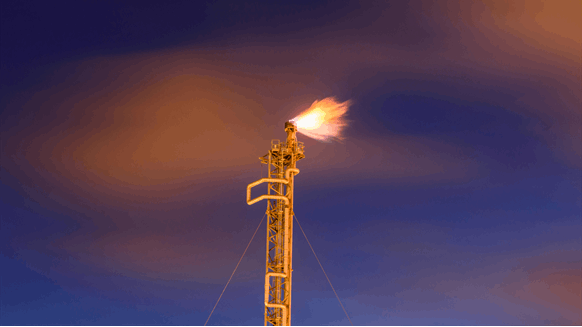 Primus and an undisclosed petchems JV partner commissioned the FEED study.
IHI E&C International Corp. has won a front-end engineering and design (FEED) study for a first-of-its-kind natural gas-to-gasoline plant in Texas, gas monetization technology developer Primus Green Energy Inc. reported Wednesday.
Primus commissioned the FEED study along with a global petrochemicals joint venture (JV) partner whose identity was not disclosed.
"Primus is pleased to join forces with a strategic, large partner with significant experience in natural gas derivatives," Primus CEO Steven Murray said in a written statement emailed to Rigzone. "We expect to follow this first project with several others in North America and prospectively worldwide."
According to Primus, the proposed Texas JV plant would be a scaled-up version of the New Jersey demonstration plant presented in Rigzone in 2012 and 2014. The company stated that its New Jersey plant produces methanol and gasoline with its proprietary "STG+" technology and has been validated through more than 10,000 hours of operation.
Primus added the Texas facility will consume 28 million cubic feet per day of natural gas to produce 2,800 barrels per day of gasoline.
"We are enthusiastic to participate in the much needed innovation to the gas value chain and look forward to working with such an accomplished team," commented Chris Celano, IHI's CEO.
Modular plant supplier Koch Modular Process Systems will also collaborate.
"We are excited to be in a position to continue our working relationship with Primus," noted Koch Modular President George Schlowsky.
Primus stated the FEED study should conclude in mid-2020.
"(W)e feel the time to apply this technology has never been better," concluded Murray. "Primus' strategy is to build practical environmental solutions for natural gas that is currently being flared or otherwise wasted. This project enables us to commercially demonstrate our technology while opening the door for a range of future projects that support sustainability and zero routine flaring initiatives."
To contact the author, email mveazey@rigzone.com.
Generated by readers, the comments included herein do not reflect the views and opinions of Rigzone. All comments are subject to editorial review. Off-topic, inappropriate or insulting comments will be removed.