IEA Ready to Act to Ensure Markets Are Well Supplied
by Andreas Exarheas
|
Rigzone Staff
|
Wednesday, April 24, 2019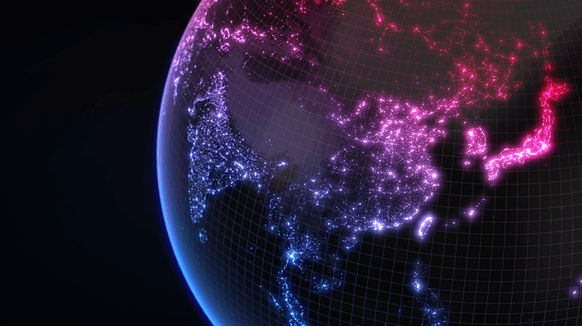 The International Energy Agency stands ready to act if necessary to ensure markets remain well supplied.
The International Energy Agency (IEA) stands "ready to act" if necessary to ensure markets remain well supplied, according to a statement posted on its website on Tuesday.
In the statement, the IEA said it is monitoring developments in global oil markets and noted that markets are now "adequately supplied" and that global spare production capacity remains at "comfortable levels".
Global spare production capacity has risen to 3.3 million barrels per day (MMbpd), with 2.2 MMbpd held by Saudi Arabia and around 1 MMbpd held by the United Arab Emirates, Iraq and Kuwait, the IEA highlighted.
The organization also noted that OECD oil inventories at the end of February were at 2.871 billion barrels and that total oil supplies from the United States are expected to grow by 1.6 MMbpd this year.
"With global economic growth increasingly fragile, consumers and producers should take steps to avoid higher oil prices that will prove painful to all alike," the IEA said in the statement.
"The IEA will continue to monitor the oil market closely, advise member countries and remain engaged with major producers and consumers," the IEA added.
Founded in 1974, the IEA was initially designed to help countries co-ordinate a collective response to major disruptions in the supply of oil. The organization is headed by Fatih Birol, who has served as IEA executive director since September 2015. In January 2018 Birol was re-elected for a second four-year term, which will begin in September.
Generated by readers, the comments included herein do not reflect the views and opinions of Rigzone. All comments are subject to editorial review. Off-topic, inappropriate or insulting comments will be removed.
MORE FROM THIS AUTHOR
Andreas Exarheas
Editor | Rigzone