IEA Forms Global Energy Efficiency Commission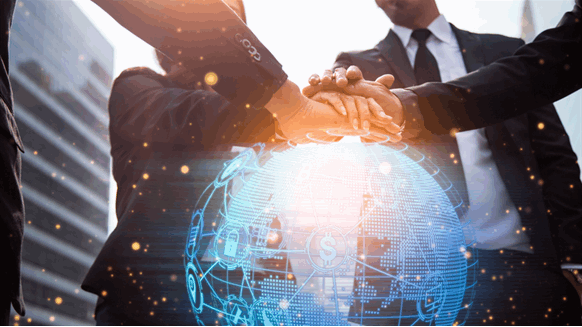 The International Energy Agency establishes a global commission to examine how progress on energy efficiency can be rapidly accelerated.
The International Energy Agency revealed Tuesday that it has established an independent, global commission to examine how progress on energy efficiency can be "rapidly accelerated".
Prime Minister Leo Varadkar of Ireland will be the honorary chair of the IEA Commission for Urgent Action on Energy Efficiency, which is composed of government ministers, business executives and thought leaders from around the world. Richard Bruton, Ireland's minister of communications, climate action and environment, will chair the commission's ongoing work.
Business leaders taking part include Royal Dutch Shell CEO Ben van Beurden and Siemens Gas and Power Chief Executive Lisa Davis.
Energy efficiency has a central role to play in meeting global sustainable energy goals, according to the IEA, which calculates that with the "right policies", the global economy could double in size by 2040 while still maintaining "broadly the same level of energy use" as today.
"It is imperative that we get global energy efficiency progress back on track," IEA Executive Director Fatih Birol said in an organization statement.
"I'm delighted that Prime Minister Varadkar and other eminent figures from around the world have agreed to commit their energy and ideas to this vital project," he added.
Plans for the commission were announced in June at the IEA's global conference on energy efficiency in Dublin, Ireland. Over 400 energy efficiency leaders from more than 50 countries attended the event, which was the IEA's fourth annual global conference on the subject.
Generated by readers, the comments included herein do not reflect the views and opinions of Rigzone. All comments are subject to editorial review. Off-topic, inappropriate or insulting comments will be removed.