ICE to Launch Permian WTI Crude Oil Futures Contract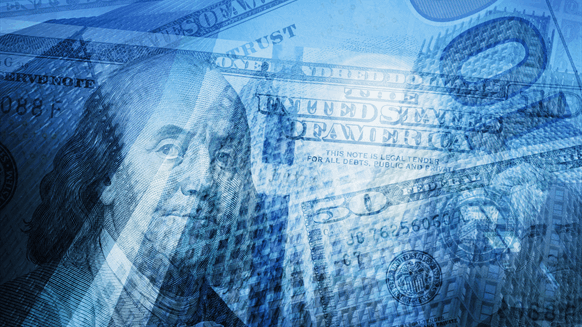 The contract is expected to launch in third quarter of 2018 and will have physical delivery in Houston.
The Intercontinental Exchange Inc. (ICE) has plans to launch a Permian West Texas Intermediate (WTI) crude oil futures contract with physical delivery in Houston.
ICE, which operates global exchanges and clearinghouses for financial and commodity markets in the United States, announced the plans July 17. The contract is expected to launch 3Q 2018, subject to regulatory review, and will provide direct access to Houston prices. The contract will have physical delivery at Magellan Midstream Partners, L.P.'s East Houston terminal.
"The U.S. Gulf Coast, with Houston as its trading hub, is the natural delivery point for a North American crude oil benchmark based on WTI from the Permian Basin," Jeff Barbuto, ICE's vice president of oil markets, said in a release. "The recent price divergence between Cushing-based WTI and Brent is a reminder that although Cushing is a marker for local crude fundamentals in the midcontinent, it diverges for pricing waterborne U.S. crude. We are working with the market to provide a reliable and predictable quality specification and location that is relevant to global crude pricing, and accessible for domestic and foreign buyers alike."
John Coleman, Wood Mackenzie's senior analyst for North American crude oil markets said in a statement sent to Rigzone that "a coastal pricing point for U.S. light sweet crude will be much more relevant in coming years as the U.S. crude export story continues to unfold…"
Wood Mackenzie estimates onshore Lower 48 production to exceed 11 million barrels per day by 2023, positioning the U.S. to become the world's largest oil producer.
Respectively, U.S. exports are forecast to rise approaching 4.5 million barrels per day by the early 2030s. With more than 60 percent of total volumes over the next decade, the Permian will constitute the largest percentage of U.S. crude exports.
"This new contract will allow producers to hedge production relative to coastal prices which are much more relevant for producers looking to export their crude," said Coleman. "With export volumes expected to surpass 1.5 million barrels per day by 2025, substantial pipeline inter-connectivity with major crude producing regions like the Permian and the Eagle Ford, and direct connections with the current benchmark pricing hub in Cushing Oklahoma, Houston is a natural point for a coastal pricing hub."
Generated by readers, the comments included herein do not reflect the views and opinions of Rigzone. All comments are subject to editorial review. Off-topic, inappropriate or insulting comments will be removed.