Hunt Oil Names New CFO
|
Thursday, February 27, 2020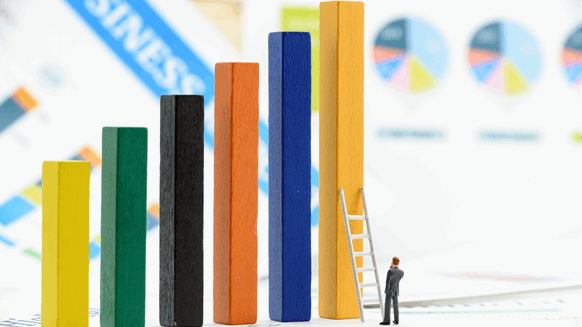 The candidate's experience leading during organizational transformations made him a natural fit for the role.
Dallas-based Hunt Oil Co. has named Travis Armayor, Senior Vice President, to the position of Chief Financial Officer (CFO). He will oversee the Accounting, Corporate Finance, Treasury, Business Development, and Commodity Marketing functions for Hunt Oil, as well as provide financial leadership for all of Hunt Consolidated's energy activities.
"Travis has a proven track record at Hunt, where he has been responsible for leading global teams supporting multibillion-dollar operations within a changing market environment," said Mark Gunnin, President of Hunt Oil. "His experience leading during organizational transformations made him a natural fit for the CFO role at Hunt Oil."
Armayor joined Hunt in 2009 as Vice President of Corporate Development and was Senior Vice President of Corporate Finance and Business Development prior to his current position. Armayor has more than 25 years of corporate finance experience. Previously, he was an energy investment banker primarily at Merrill Lynch and predecessors to JPMorgan in New York, Houston and Dallas.
"As CFO, Travis' leadership capabilities combined with his financial expertise and technical knowledge in all aspects of corporate finance, financial planning, and accounting will allow him to support the entire energy organization, while enabling continued success and driving future growth across the energy space," said Hunter Hunt, CEO of Hunt Energy.
Armayor holds a BBA from Baylor University and an MBA from Vanderbilt University.
Privately held Hunt Oil Co. has successfully conducted E&P operations for more than 80 years. Today it has operations in North America, South America, Europe and the Middle East. According to its website, the company has drilled wells on every continent except Antarctica.
To contact the author, email bertie.taylor@rigzone.com.
Generated by readers, the comments included herein do not reflect the views and opinions of Rigzone. All comments are subject to editorial review. Off-topic, inappropriate or insulting comments will be removed.