How to Negotiate a Pay Rise as an Experienced Oil Pro
|
Friday, October 12, 2018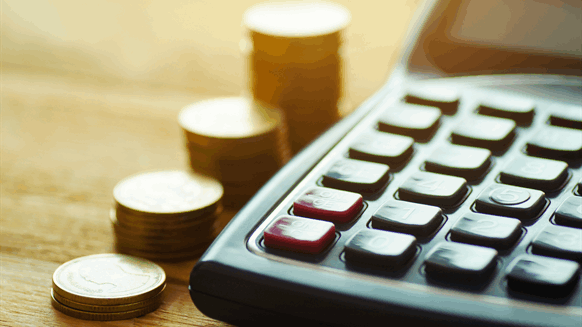 Rigzone talks to several experts to find out how experienced oil and gas professionals can negotiate a pay rise.
Make sure you are well informed. That's one of the tips Christopher Melillo, founder and managing partner of recruitment firm Kaye/Bassman's energy practice, has provided for experienced oil and gas professionals looking to negotiate a pay rise in their current jobs.
"Know the comparative compensation packages for your position with other operators producing similarly sized and structured assets before doing/saying anything regarding your potential raise conversation," Melillo told Rigzone.
"Make sure you also know your asset performance compared to internal, company peers on other assets and make sure that you're running at a higher efficiency rate," he added.
"If you work with a firm that provides well documented performance evaluations, try to identify where you rank in your peer group," Melillo continued.
Offering further guidance, the Kaye/Bassman representative advised experienced workers not to have pay rise conversations on an impromptu basis.
"This needs to be done in a scheduled meeting with your boss. Do not do this having beers or in an ad hoc, impromptu conversation," he said.
Melillo also warned against being cocky, arrogant and entitled.
"Make sure that you do not threaten to quit and go into this conversation in somewhat of a 'what do you think about as raise' mode, as opposed to walking in with some level of entitlement," he said.
"If … salary decisions are left up to the division or group leader, a conversation with human resources beforehand could be helpful to build confidence or perhaps get them in your corner ahead of time," he added.
Finally, Kaye/Bassman's energy practice founder advised experienced oil and gas professionals not to be surprised by the awkwardness of this type of conversation.
"No matter what your relationship is with your boss, this is almost always an awkward conversation. Don't be surprised by that," he said.
"If you're confident enough to know you realistically deserve more, then you should be able to get through this conversation," he added.
Craig Slater and Sara Howren, recruitment directors at Airswift, a global workforce solutions provider for the energy sector, advised experienced oil and gas professionals looking to negotiate a pay rise to "get up-to-date statistics that back-up the request".
"Reach out to professional and social forums containing people in similar roles. Use job boards and organizations such as the Chartered Institute of Personnel and Development to compare job roles and salaries," they told Rigzone.
1
2
View Full Article
Generated by readers, the comments included herein do not reflect the views and opinions of Rigzone. All comments are subject to editorial review. Off-topic, inappropriate or insulting comments will be removed.