Honeywell on Constant Lookout for Tech Savvy Oil, Gas Talent
|
Friday, November 08, 2019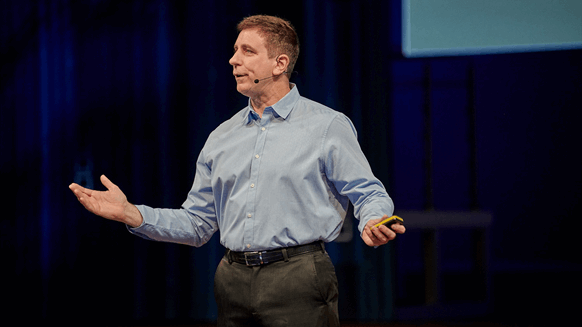 Jason Urso, CTO of Honeywell's global software industrial automation unit, says the company wants energy enthusiasts who appreciate software-based tech.
Houston, one of the company's centers of excellence, remains a key intake hub, followed by Atlanta where Honeywell is building a software community across its businesses. Philadelphia and Chicago are other major U.S. intake hubs. For Canada, the country's oil and gas capital Calgary leads the way, followed by ancillary intake hubs in Vancouver, Toronto and Montreal.
The progress of those who come through the ranks is keenly monitored via 1 to 3, and 3 to 5-year assessment and progress examination periods to help them climb the corporate ladder. "Our message is that HPS has terrific technologies. For those looking to make a big difference, ours is a great place to work and we have a tremendous machine of leadership programs to grow and nurture talent."
And Urso revealed that was how he started at Honeywell nearly three decades ago. "I enrolled in the program 28 years ago as a student of Arizona State University. I remember at the time my designated mentor told me I'll be working on software, on hardware, on solving problems and guaranteed that I'd love it.
"There were a couple of tech companies at the time I was interested in. I thought I'd give it a try and change jobs later. However, I never did as I grasped and grew in to my remit recognizing its transformative impact. Each year, I pass this on to interns and apprentices I meet at every intake. Hopefully, I am a good example."
Gaurav Sharma is an independent oil and gas analyst with over 15 years experience. He provides regular market commentary for events, publishers and broadcasters. Follow him on Twitter @The_Oilholic or email at gaurav.sharma@oilholicssynonymous.com
1
2
View Full Article
Generated by readers, the comments included herein do not reflect the views and opinions of Rigzone. All comments are subject to editorial review. Off-topic, inappropriate or insulting comments will be removed.