Hillcrest and Xstate Form Strategic Alliance
by Valerie Jones
|
Rigzone Staff
|
Wednesday, January 30, 2019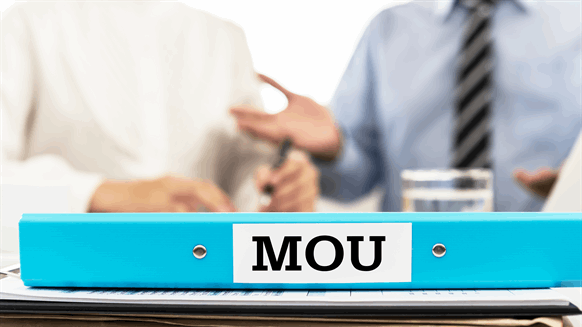 Hillcrest Petroleum signs an MOU with Xstate Resources to jointly pursue oil and gas acquisitions in Canada and onshore US.
Vancouver-based independent Hillcrest Petroleum Ltd. signed a Memorandum of Understanding (MOU) with Australian oil and gas company Xstate Resources Limited to jointly pursue oil and gas acquisitions in Canada and onshore U.S. Hillcrest announced Jan. 28.
The strategic alliance, announced Jan. 28, will offer participation in North American acquisition opportunities to each other.
Hillcrest is reviewing producing oil and gas assets in Western Canada. Xstate is reviewing potential acquisition of various U.S. oil and gas projects.
If either company decides to pursue any acquisition opportunities, the originating company will facilitate the acquisition on behalf of both companies.
CEOs from both companies expressed that that they are aligned in their strategic objectives.
"Xstate's management team has a proven track record acquiring, developing and exploiting oil and gas assets worldwide," Hillcrest CEO Don Currie said in a company statement. "Xstate's ability to provide a wider audience and access to equity funding for jointly pursued projects is a key component of the Alliance."
Under the strategic alliance, Hillcrest will support future Xstate investments and Xstate will support future Hillcrest investments.
Generated by readers, the comments included herein do not reflect the views and opinions of Rigzone. All comments are subject to editorial review. Off-topic, inappropriate or insulting comments will be removed.