Helix Reports Highest Quarterly Revenue Since 2014
|
Tuesday, October 22, 2019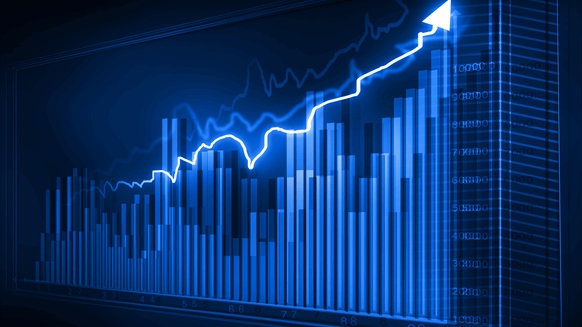 4Q operations will face the normal winter slowdown in the North Sea and lower rates in the Gulf of Mexico.
Helix Energy Solutions Group Inc. recently announced its best quarterly revenue figures since 2014.
In Q3 revenues totaled $212M; well intervention revenues climbed 10 percent thanks to higher utilization and integrated services in the Gulf of Mexico, and utilization growth in Brazil.
The company saw net income of $31.6 million for the third quarter of 2019 (compared to $27.1 million for the same period in 2018 and $16.8 million for 2Q 2019). It also reported adjusted EBITDA of $66.3 million for the third quarter of 2019 (up from $58.6 million in 3Q 2018 and $50.3 million for 2Q 2019).
Well intervention vessel utilization rose to 97 percent in the quarter (up from 91 percent a year ago). Robotics revenues slipped 4 percent compared with last year because of a slowdown in trenching activity and spot vessel days, offset somewhat by increased trencher, ROV and ROVDrill utilization.
"In this challenging market we had a strong third quarter, marked by the disciplined execution of our strategy, resulting in our highest quarterly revenue and EBITDA levels since 2014," Owen Kratz, president and CEO of Helix, said in the company's latest earnings release.
"We are pleased with the continued improvement in our results, and although our fourth quarter operations will be impacted by the normal winter slowdown in the North Sea and lower rates in the Gulf of Mexico, we will maintain our focus on project execution and cost controls to carry that momentum into 2020 with the launch of the Q7000."
In an Oct. 22 research note, analysts at Tudor, Pickering Holt & Co. said there was "nothing to balk at here as Helix delivered on all fronts putting up their best quarterly adjusted EBITDA since 2014--albeit with more active well intervention vessels--and they very slightly raised the mid-point of 2019 EBITDA guidance."
TPH also referenced HLX's ~$39mm in free cash flow during the quarter, saying it was nice to see "given the invariable outspend in Q4 2019 given North Sea seasonal headwinds and the stout capex bump driven primarily by a Q7000 shipyard payment".
At press time, Helix shares were trading at $8.87, up 7 percent from the previous close.
To reach the author, email bertie.taylor@rigzone.com.
Generated by readers, the comments included herein do not reflect the views and opinions of Rigzone. All comments are subject to editorial review. Off-topic, inappropriate or insulting comments will be removed.