Harvest Reports New Eagle Ford Pipeline, Terminal
|
Wednesday, November 06, 2019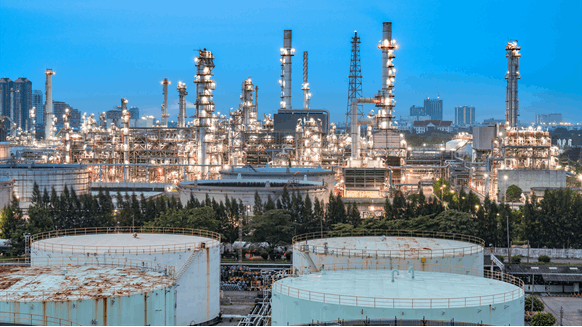 The investment will serve Eagle Ford customers in the Corpus Christi and Ingleside markets.
Houston-based Harvest Midstream Co., an affiliate of Hilcorp Energy Co., has started construction for the Ingleside Pipeline and the Harvest Midway Terminal.
The pipeline is a 24-mile, 24-inch oil pipeline that will start at the Harvest Midway Terminal and connect to several oil export terminals in the Ingleside area, including the Flint Hills Resources Ingleside Terminal and the South Texas Gateway Terminal under development by Buckeye Partners.
The pipeline will also connect to multiple terminals in the Midway and Taft area.
"The Harvest Midway Terminal is a great addition to our existing infrastructure in the Eagle Ford, providing additional storage, connectivity, and points of delivery for our customers," said Jason Rebrook, CEO of Harvest.
"This investment is an exciting opportunity for growth that will allow us to better serve our Eagle Ford customers in the Corpus Christi and Ingleside markets."
The pipeline will have a final capacity of 600,000 barrels per day (bpd) with up to 380,000 bpd supplied by the existing Harvest Eagle Ford Pipeline Systems. The terminal covers 160 acres and has the capacity to store more than 10 million barrels.
The initial buildout will include 200,000 barrels of oil storage, as well as measurement and pumping infrastructure capable of 25,000 barrels per hour.
The pipeline should begin service at the end of 1Q 2020 and the terminal is expected to be in-service at the beginning of the fourth quarter of 2020.
To reach the author, email bertie.taylor@rigzone.com
Generated by readers, the comments included herein do not reflect the views and opinions of Rigzone. All comments are subject to editorial review. Off-topic, inappropriate or insulting comments will be removed.