Halliburton's Profits Take a Hit in 2Q
by Valerie Jones
|
Rigzone Staff
|
Monday, July 22, 2019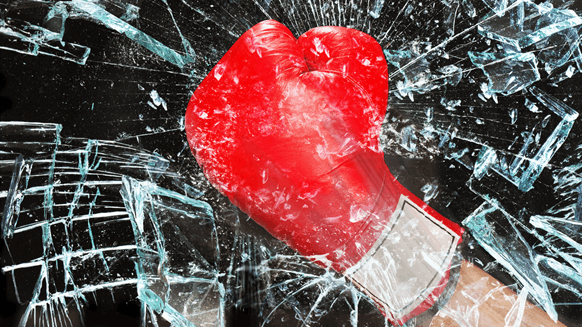 Halliburton's second quarter earnings are a mixed bag as the oilfield services company sees profits plummet while international operations increase revenues.
Halliburton Company saw its second quarter profits take a dip as its international operations saw improvements.
Net income attributable to the Houston-based oilfield services company dropped to $75 million in the second quarter (equivalent to nine cents per share), down from $511 million one year earlier and $152 million in the first quarter of 2019.
Revenues for second quarter were $5.93 billion, down from $6.15 billion one year earlier, but up from $5.74 billion in the first quarter of 2019.
North America is Halliburton's largest market and it had $3.33 billion in revenue for the quarter. This is down from $3.83 billion from one year earlier.
Bloomberg reported on Monday that Halliburton cut its North American workforce by eight percent in the second quarter.
The company saw revenue gains in the second quarter from its international markets. Revenues for Latin America were $571 million, up from $479 million one year ago; Europe/Africa/CIS revenues were $823 million, up from $726 million one year ago and Middle East/Asia revenues were $1.21 billion, up from $1.11 billion one year ago.
"Halliburton's execution in the second quarter was outstanding and I am pleased with our results," Halliburton CEO Jeff Miller said in a company statement. "We continue to build on the growth momentum internationally and successfully manage the market dynamics in North America."
Miller added that he was pleased with how Halliburton performed in North America in the second quarter.
"As international growth continues and North American unconventionals mature, we remain focused on delivering consistent execution, generating superior financial performance and providing industry-leading shareholder returns," he said.
Generated by readers, the comments included herein do not reflect the views and opinions of Rigzone. All comments are subject to editorial review. Off-topic, inappropriate or insulting comments will be removed.
MORE FROM THIS AUTHOR
Valerie Jones
Senior Editor | Rigzone