Halliburton and Socar AQS to Form JV
|
Tuesday, February 11, 2020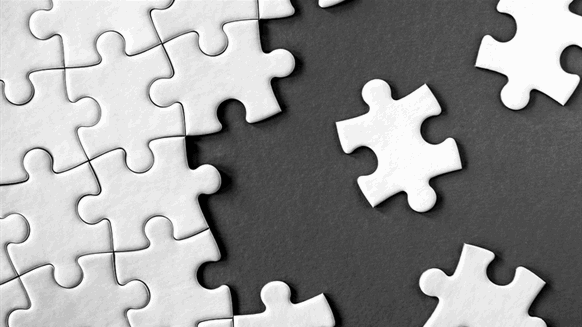 Halliburton and Socar AQS have signed a memorandum of understanding to form a new joint venture.
Halliburton and Socar AQS have signed a memorandum of understanding to form a new joint venture to provide "a broad suite of oilfield products and services" in Azerbaijan, the companies have announced in a joint statement.
The joint venture will be based in Baku, Azerbaijan, and will focus its business development and operations both on onshore and offshore Azerbaijan, the companies noted. Halliburton and Socar AQS expect to finalize the joint venture and begin operations in the second quarter of this year, subject to the agreement and finalization of terms and conditions.
"Combining our unrivalled knowledge, experience and infrastructure in Azerbaijan with Halliburton's strength as a global leader in oilfield services creates a strategic platform for our businesses to work together and grow operations in Azerbaijan," Ramin Isayev, CEO of Socar AQS, said in a company statement.
Ahmed Kenawi, senior vice president of Halliburton Europe, Eurasia and Sub-Saharan Africa, said, "by aligning with Socar AQS, we believe the planned joint venture will be uniquely positioned to bring world-class offerings to meet the region's growing demands in oilfield products and services".
"Additionally, our collaboration supports the country's strategy of localizing high-end technological services," he added.
Founded in 1919, Halliburton describes itself as one of the world's largest providers of products and services to the energy industry. The company has approximately 55,000 employees, representing 140 nationalities in more than 80 countries, according to its website.
Socar AQS was established as an integrated drilling and well services management company by the State Oil Company of Azerbaijan Republic and Absheron Drilling Company in 2007. The company has 1,200 employees, its website shows.
In December last year, Socar AQS opened a drilling training center in Baku. The company said the opening ceremony was attended by "prominent representatives" of oil and gas companies including BP, Total, Halliburton, Schlumberger and Weatherford.
To contact the author, email andreas.exarheas@rigzone.com
Generated by readers, the comments included herein do not reflect the views and opinions of Rigzone. All comments are subject to editorial review. Off-topic, inappropriate or insulting comments will be removed.