Government Backs Aberdeen Engineering Hub Plans
by Andreas Exarheas
|
Rigzone Staff
|
Friday, May 03, 2019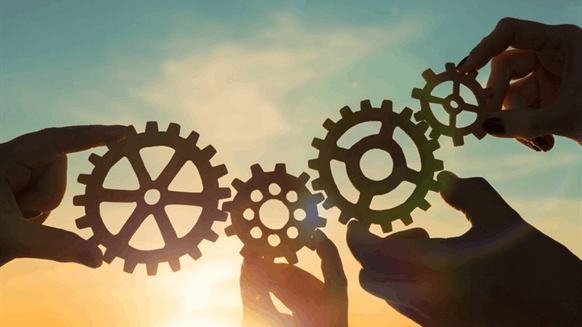 The UK government is backing industry plans for a multi-million-dollar underwater engineering hub in Aberdeen.
The UK government revealed Friday that it is backing industry plans for a multi-million-dollar underwater engineering hub in Aberdeen.
The planned Global Underwater Engineering Hub will form part of a continued package of support from the UK government to help the UK's oil and gas sector diversify, according to a government statement.
The new hub will reinforce the UK's status as a global leader in the field and build on expertise in subsea robotics, remotely-operated underwater vehicles and maritime support vessels, the UK government revealed.
"Today I can announce that the UK government is backing plans for a new Global Underwater Hub in Aberdeen, helping established businesses thrive and creating new opportunities as the world makes the shift towards clean growth," UK Prime Minister Theresa May said in a government statement.
UK Government Business Minister Andrew Stephenson said the new hub will build on the UK's position as a world-leader in underwater technology and skills "which can be exported around the globe in growing sectors like renewables and decommissioning".
Scottish Secretary David Mundell said, "the UK Government has shown time and again its commitment to the city's oil and gas sector and now we are investing in the blue economy to ensure the region continues to prosper with jobs, investment and innovation".
The Oil and Gas Authority said it was "delighted" by the UK Government's announcement to back industry plans for the Aberdeen hub.
"This is a great example of how the oil and gas sector's world-class supply chain can contribute to a number of different industries, including those enabling a lower-carbon economy," Andy Samuel, chief executive of the OGA, said in an organization statement.
"The work that has helped get the proposals to this point has showcased great collaboration between both governments, industry, the Oil and Gas Authority, Scottish Enterprise and others," he added.
Generated by readers, the comments included herein do not reflect the views and opinions of Rigzone. All comments are subject to editorial review. Off-topic, inappropriate or insulting comments will be removed.