GOM Production Poised to Set New Records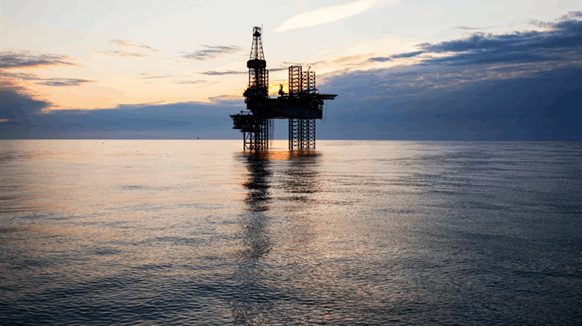 Oil production in the U.S. Gulf of Mexico is poised to set new records in the imminent future.
Oil production in the U.S. Gulf of Mexico (GoM) is poised to set new records in the imminent future.
That's what energy research and business intelligence company Rystad Energy said in a statement posted on its website recently.
Rystad forecasts that 2019 oil output from the region will average 1.95 million barrels per day (bpd), with some months "potentially touching the two million bpd ceiling". GoM oil production averaged 1.28 million bpd in 2013 and steadily rose to average a record high of 1.79 million bpd in 2018, Rystad highlighted.
"With earlier than planned production, Appomattox will be a key growth contributor to help push U.S. Gulf of Mexico oil production toward a new record high before year-end," Joachim Milling Gregersen, an analyst on Rystad Energy's upstream team, said in a company statement.
The deepwater Appomattox project is Shell's largest floating platform in the GoM, according to Shell's website. The company produced first oil from the development last month and anticipates an average peak production of 175,000 barrels of oil equivalent per day (boepd) from the project. Rystad forecasts that plateau production at the Appomattox development will be around 140,000 boepd.
Shell will be one of the top 2019 GoM equity producers, according to a list published by Rystad back in April. Other top equity producers from the region this year, according to Rystad's list, will include BP, Equinor and ExxonMobil. A combined Chevron and Anadarko Petroleum entity took first place in the list, with Rystad predicting that such a company would produce just above 400,000 boepd.
Chevron ended up bowing out of the chase for Anadarko after Occidental Petroleum made a proposal to acquire the company. Last month, Occidental agreed to buy Anadarko for $57 billion.
Generated by readers, the comments included herein do not reflect the views and opinions of Rigzone. All comments are subject to editorial review. Off-topic, inappropriate or insulting comments will be removed.