Glendronach Discovery Big News for UK
by Andreas Exarheas
|
Rigzone Staff
|
Tuesday, September 25, 2018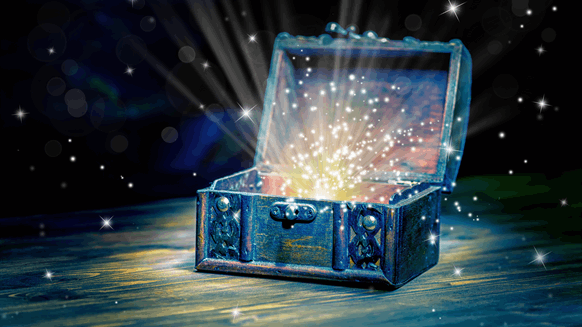 The Glendronach discovery is big news for the UK as a whole, according to Wood Mackenzie.
The Glendronach discovery is big news for Total, its partners INEOS and SSE and the UK as a whole.
That's according to Kevin Swann, North Sea senior research analyst at global natural resources consultancy Wood Mackenzie.
"With estimated recoverable resource of 1 trillion cubic feet of gas (176 million barrels of oil equivalent), it is the largest conventional discovery in the UK since Culzean in 2008. It could contribute as much as 10 percent of the UK's annual gas production in its early years," Swann said in a statement sent to Rigzone.
"The discovery is close to Edradour, part of Total's flagship Laggan-Tormore development, which means it will be able to use the infrastructure already in place to bring on production quickly and cheaply. It will double the remaining reserves at the Laggan-Tormore area, boosting value and returns substantially," he added.
Swann said that exploration in the UK has been a "huge concern" so far in 2018 with "just five exploration wells spudded to date; on track for the lowest levels of activity since the 1960s".
"This discovery is welcome news, even if there is more work to do if the UK is to fill the project gap that is set to arise in the next few years. The cupboard is pretty bare beyond 2020," Swann stated.
"West of Shetland is now the key area for growth in the UK. The region is core for BP, Shell, Total and Chevron, and we already expect large development projects to boost production from the region through to the mid-2020s," he added.
"But the region is also underexplored. The exciting Lyon and Blackrock prospects will be drilled next year, and material discoveries like Glendronach will whet the appetites of those looking to invest," Swann continued.
Total revealed Monday that it had made a "major" gas discovery on the Glendronach prospect offshore UK in the West of Shetland region.
The well was drilled to a final depth of 14,146 feet and encountered a gas column of 137 feet of net pay, according to Total. Preliminary tests "confirm good reservoir quality, permeability and well production deliverability," Total said.
"Glendronach is a significant discovery for Total which gives us access to additional gas resources in one of our core areas and validates our exploration strategy," Arnaud Breuillac, president of exploration and production at Total, said in a company statement released yesterday.
Commenting on Total's discovery on September 24, Oil & Gas UK's Chief Executive Deirdre Michie said it demonstrated the exciting potential the West of Shetland frontier region holds.
"The focus on quick commercialization of this find, made viable by the UKCS' existing infrastructure, provides motivation for investors as well as industry," Michie said in an organization statement yesterday.
"As our economic report recently highlighted, an increase in drilling activity is key to unlocking the remaining potential of the UKCS. This significant discovery demonstrates that the improved competitiveness of the basin is having positive results. This is thanks to the hard work undertaken by industry since the downturn," Michie added.
Generated by readers, the comments included herein do not reflect the views and opinions of Rigzone. All comments are subject to editorial review. Off-topic, inappropriate or insulting comments will be removed.
MORE FROM THIS AUTHOR
Andreas Exarheas
Editor | Rigzone